Lagos State Government on Thursday wrote its name
in the World Guinness Book of Records after the state's Deputy
Governor, Mrs. Adejoke Orelope-Adefulire, and some other adults read a
book with 4,500 students of Lagos schools.
Upon
confirmation from Guinness Book of World Record, the state will hold
the record as the world largest literature class where a study session
of a story book is jointly read by adults and students.
The state acheived the feat at a programme organised to mark the 2011World Literacy Day Celebration.
The event was organised in conjunction with the United Nations Children Education Fund and Ecole de Desssin.
The record was previously held by the United Kingdom where adults read with 3,423 pupils.
Orelope-Adefulire,
who read a story book titled, 'Time Changes Yesterday' by Nyengi Koin
to the children for 45 minutes, implored the parents to encourage
reading culture in their children by buying them books as presents.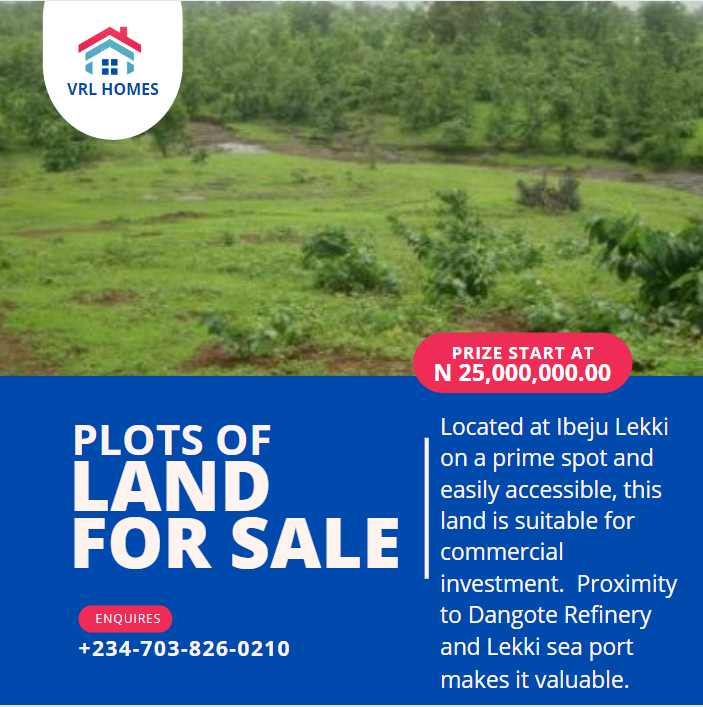 She added that doing so would amount to investing in them to enable them become useful to themselves and the society.