Naomi Campbell's Russian billionaire boyfriend, Vladislav Doronin, gave the supermodel a 25 bedroom
house shaped like the Eye of Horus on the Isle of Cleopatra in Turkey for dash ooooo….na gift….
According to reports, the commissioned architect was given an
unlimited budget to create one of the most unique celebrity green homes ever
built. Green features include: photovoltaic panels, geothermal heating, and a
rainwater harvesting system. Combined with a state-of-the-art geothermal system
that provides all of the energy this 25 bedroom home (complete with five
lounges) could possibly need.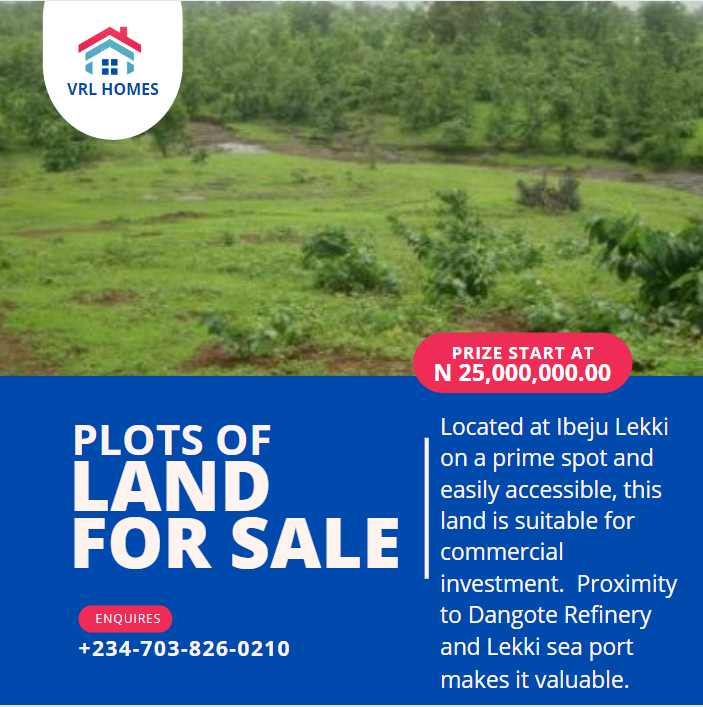 Inside the house is a landscaped terrace,
from which it is possible to take in the incredible views.
More pictures of the house when you continue…
I haff tire to write oooooo….seriously boyfriends get levels…..*coughs* a whole island just to her????????? besides i heard the man is married, dunno how true that is…..wait a minute is that the illuminati eye symbol
window.___gcfg = {'lang': 'en_US'};window.___gapisync = false;(function() {var po = document.createElement('script');po.type = 'text/javascript';po.async = true;po.src = 'https://apis.google.com/js/plusone.js';var s = document.body.getElementsByTagName('script')[0];s.parentNode.insertBefore(po, s);})();