Fairer than Facebook? New social site PAYS you money for your best posts
Facebook earns its £1.1 billion a year in
advertising revenue by posting adverts at the side of users pages.

So if you're a prolific Facebook poster whose
every post is buried in 'Likes' and comments, you're effectively providing free
entertainment while Mark Zuckerberg's multi-billion company pockets the
profits.
A new start up – Chime.in – aims to take what
it sees as a fairer approach.

Half of the revenue for the adverts which
appear on someone's Chime.in page will be split with the person in question –
and if users sell the space direct to companies they can keep all of the
money.
The arrangement is unique for social networking and is 'firing a
shot' across the industry, said Chime's creator Bill Gross.
Until now
websites like Facebook and Twitter have simply raked off all the money made from
advertising whilst users earned nothing.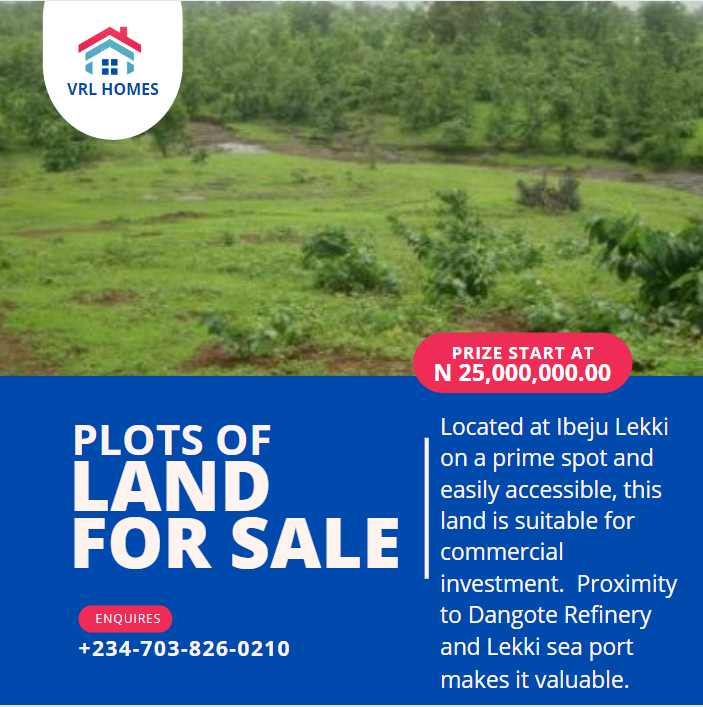 Gross said that with Chime 'finally, the
interests of the content creators are aligned with the interests of the
publisher because they get something for their hard work'.
Gross currently runs the Ubermedia network
which is responsible for Echofon and UberSocial, two popular Twitter clients
which reach a combined six million users.
It will have many of the same features as Twitter and
Facebook such as a news feed, a panel to see who is online, messages and
updates.
Chime.in is made by Ubermedia the company behind the
popular Twitter clients Echofon (pictured) and Ubersocial – which have a
combined total of six million users worldwide
He has dubbed his new creation an 'interest
network' rather than a social network because of the way it works.
But the main difference – aside from the
revenue sharing – is to make it easier for people to choose and be introduced to
their specific areas of interest.
Gross says Chime's algorithms will be better at
recommending groups and ideas based on personal interest, ensuring users are not
overwhelmed with content.
Users can
label their 'Chimes' with up to five interest tags which dictate what is posted
on their page.
Major brands like
Disney, Bravo Entertainment and Universal Pictures are also on board and have
created pages which give previews up upcoming shows and
films.
Corporations such as Disney are already signed up to
'partner' with Chime.in to offer previews of upcoming shows and films. The idea
is to inspire discussions on the site, which will be built around 'interest
groups'
In an interview with the Huffington Post he
said: ''This is not just about urgent news
and keeping up with friends and relatives. It's about diving into
interests.
'People are moving away
from searching the web to connecting with people and they'll tell me what I need
to know.'
Some observers however
have questioned whether or not Chime is really anything new, something that
Gross admitted in an interview with technology website
Socialbeat.
He said: 'It's an
amalgam of blogging and Reddit and Facebook — there's aspects of each in
there.
'We're definitely borrowing
those good ideas. But this is a deeper dive into their interests and intelligent
conversations around (users') passions.'
He added: 'The way we get new users is through the
interests and how those are related to the publishers we're inviting to the
platform.'
Revenue sharing schemes already exist on the
Internet – although not on social media – but have not been so generous as that
of Chime.in.
Other sites such as YouTube do offer users money for
popular posts – but Chime is uniquely generous. On YouTube, a video that is
watched 1,000 times would earn $0.85
From 2007 YouTube began paying
contributors a per centage of the advertising revenue to users whose videos
become popular.
According to
Business Insider, the cost per minute for a banner advert would be o $0.85,
meaning that for every 1,000 channel views, a YouTube partner receives
$0.85.
Some clips have been watched
more than 40 million times, earning those who posted them a small
fortune
Culled from: dailymail