Miss world 2011 kicked off 5 days ago. Miss world Nigeria, Sylvia Nduka is already in London for the miss world pageant.

Day 1 for Miss World 2011 Talent Search Begins

Day 2 – Rehearsals and Profile Filming

Day 3 Miss World 2011 Contestants

France and New Zealand Predict Rugby World Cup Winner

Day 4 – Traditional Dance Rehearsal & Miss World 2011 Sports Fast Track Tryouts.
Yesterday (day 4), the contestants including Nigeria's Sylvia Nduka went through the tryouts for the sports fast track event at Miss World 2011.

Our Miss World hopeful, Sylvia Nduka goes through the tryouts to make sure she's in perfect shape for the Miss World pageant scheduled to take place at the Earls Court Two on November 6, 2011. .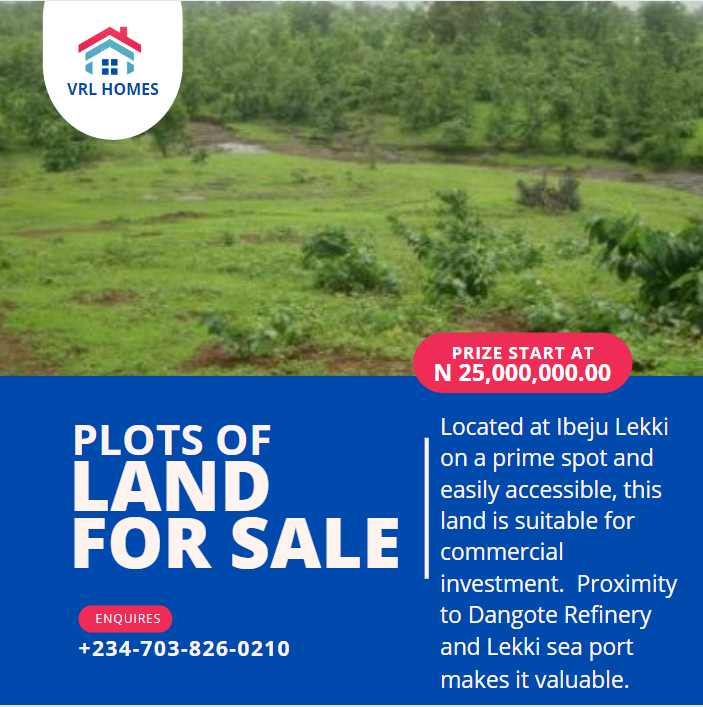 Source: Jimmysonde