Yesterday, it was learnt that 17 Boko Haram suspects behind the Boko Haram (western education is a sin) bombings in Damaturu, Yobe State have been flown to Abuja and all the suspects are being kept in an isolated cell by the Police under heavy security.
Some of them, it was gathered, have admitted their involvement in the killing of an Assistant Commissioner of Police (Operations), Ibrahim Abubakar and the Officer-in-Charge of the Mobile Police Unit in Yobe State, Superintendent Kabir Musa.

The last members of suspected Boko Haram bombers in Yobe were ferried into Abuja on Monday.
Although two more suspects were apprehended in Yobe, they have not been brought to Abuja.
Those in custody are in detention in an isolated cell under Police custody.
A source said: "We have put them in an isolated cell under heavy security surveillance. We made sure that none of them mingles with other detainee and they have no access to cell phones.
"The interrogation of the suspects by SARS Unit is ongoing. Some of the suspects have admitted involvement in the killing of some top police officers in Yobe.
"We are looking beyond routine interrogation. We want to get to the roots of the bombings. After preliminary interaction with them, other agencies might also be involved. It is going to be a comprehensive investigation."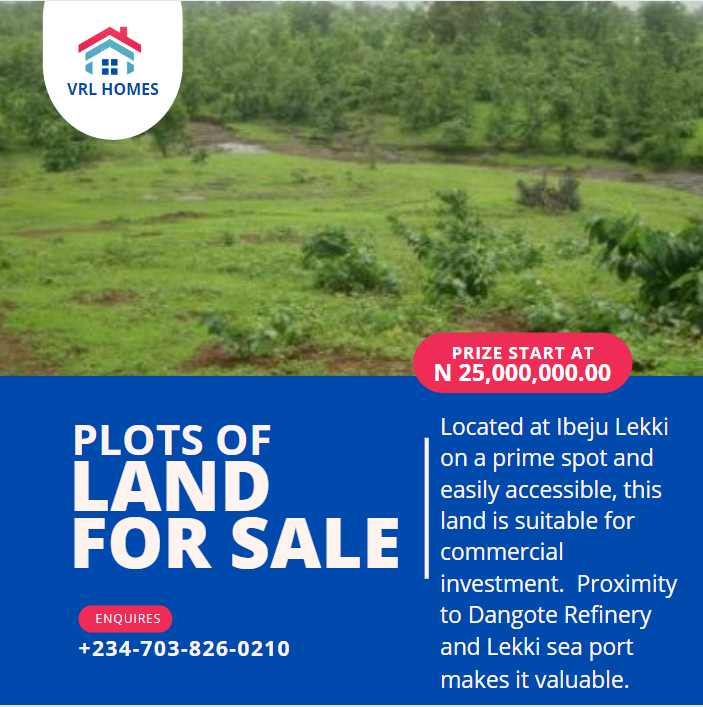 Also, a fresh manhunt has been launched for what a source described as the new leader of Boko Haram, who is simply called Jafar.
The source said: "We are after Jafar who has relocated to Yobe State where he has established some bomb factories and a military base to launch attacks against innocent souls.
"The manhunt has started. We are already reaching out to neighbouring countries like Niger and Chad to collaborate with us in this regard.
"We have it on good authority and from intelligence gathering that Jafar is now leading this deadly sect."