'How I dug myself out from shallow grave with my engagement ring': Woman 'buried alive by her boyfriend' relives her escape
A terrified mother yesterday told a court she used her engagement ring to free herself after being buried alive inside a cardboard box by her boyfriend.
Michelina Lewandowska, 27, was trapped face down in a shallow grave, with soil and a heavy branch on top to stop her escaping.
Despite being entombed in darkness at least four inches below ground she calmly worked out an escape plan, miss Lewandowska told the court she used the jewelled ring her boyfriend gave her in happier times to cut the parcel tape binding her ankles and help slice the box apart.
After getting her head out into the open she prayed for inspiration, exclaiming: 'My God tell me what now.'….

She shouted for help, but when none came, the exhausted young woman ripped and kicked at the box until she managed to get out. She then staggered out of the wooded area around her shallow grave and found a road where she flagged down a motorist.
The court listened in silence to her graphic account of her survival against the odds.
The Polish woman had allegedly been shot with a 300,000 volt Taser stun gun by boyfriend Marcin Kasprzak, 25, and then bound and gagged with tape. Helped by his friend Patryk Borys, 18, he put her in the box and drove with her in the boot of his car to the wood near Huddersfield, Leeds Crown Court was told.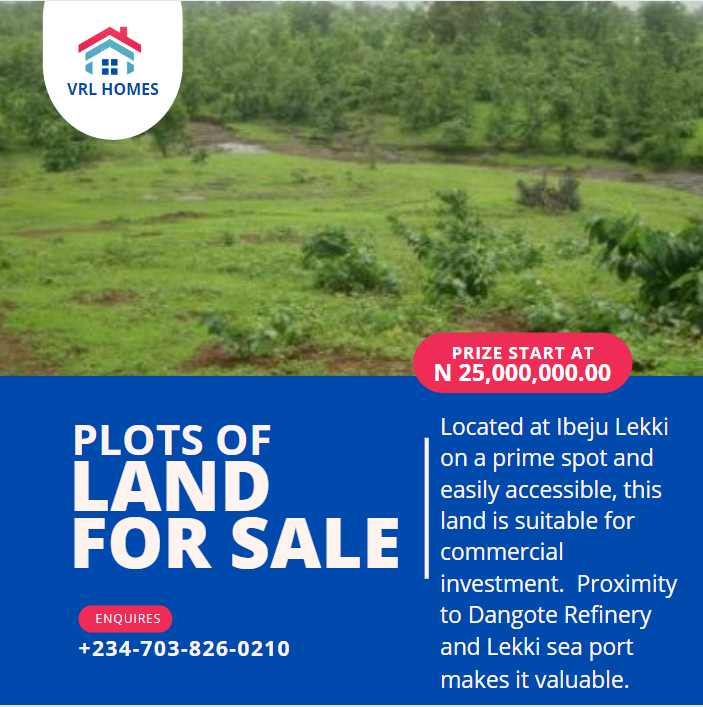 The pair are said to have dug a hole in the ground and then left her to suffocate to death.
The couple's relationship had broken down and Kasprzak allegedly wanted 'rid of her' so he could look after their three-year-old son Jakub himself.
Accused: Accomplice Patryk Borys allegedly buried his friend's girlfriend alive in a shallow grave
Speaking with the help of an interpreter, Miss Lewandowska described how the men were shovelling soil on top of the box 'so that it would be impossible for me to get out'.
'I could feel that the box was becoming smaller and smaller,' she said. Eventually both men walked off leaving her trapped and alone, she said.
The box had just two small hand holes on each side and she put two fingers through one of them and felt soil.
'I was trying to figure out what to do next,' she said. 'I was trying to kick the box with my legs but it was too heavy. So I thought that my hand would be the only thing to help me to get out from this box. I thought about my ring.' Kasprzak and Borys have both denied attempted murder in May this year.
Miss Lewandowska and Kasprzak met in their native Poland six years ago and came to work and live in England. She told the court they were engaged to be married but he later broke it off when their relationship deteriorated.
Although barely on speaking terms they continued living together at his parents' home in Huddersfield. On the day of the incident they were supposed to be going shopping.
Miss Lewandowska said being shot by a stun gun was like 'being kicked'.
She said she believed the men 'were trying to kill me' and feared for her son. She obeyed her boyfriend's instructions for fear of being attacked and losing consciousness inside the box, she said.
Source: Dailymail