Soldiers brutalise El-Rufai in Abuja.
A former Minister of the Federal Capital Territory, Nasir El-Rufai, was brutalised by soldiers in Abuja, his friend and former cabinet colleague, Femi Fani-Kayode, has said.
Mr. El-Rufai, a former member of the ruling Peoples Democratic Party, is now a chieftain of the opposition Congress for Progressive Change.
In the ongoing nationwide protest over the cut in gasoline subsidy, he has become a rallying point for civil society and the opposition.
Mr. Fani-Kayode said on his Facebook page Mr. El-Rufai was attacked by soldiers in the Wuse District of Abuja at a point where Abuja protesters usually converge for their rallies.

.He said the officers tried to seize the former minister's telephones as well as other recording devices on him. Other protesters were also brutalised, he say.
Mr. Fani-Kayode said, "My friend and brother Nasir El-Rufai has just been attacked and brutalised by a group of soldiers led by a colonel of the Nigerian Army in Wuse 2, Abuja. They tried to get his phone from him and to grab other recording devices of the Occupy Nigeria Group.
"This happened at the spot that the group usually converge to meet and demonstrate. Many other members of the group were attacked as well and I guess that we are lucky that no-one was killed.
"Welcome to Goodluck's Nigeria."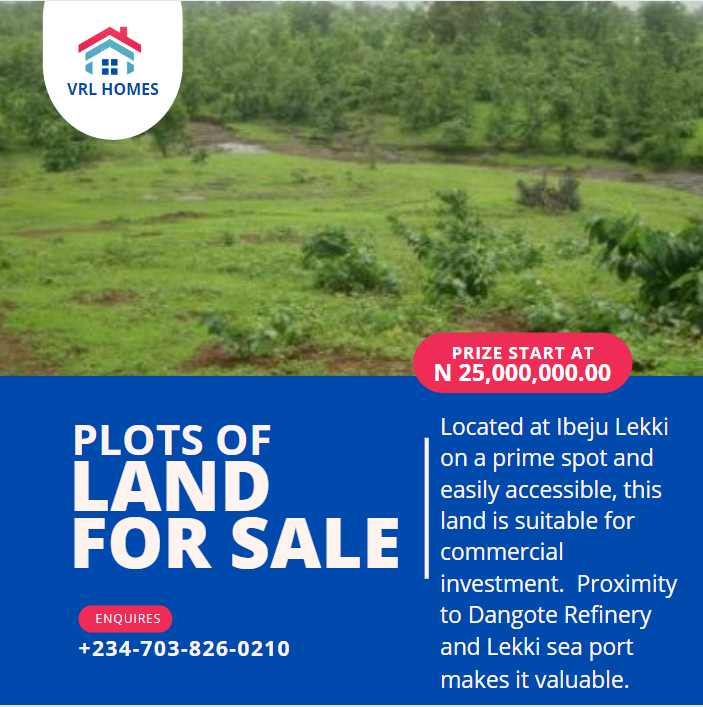 Mr. El-Rufai could not be reached for comments, and his whereabouts is unknown. His media consultant, Muyiwa Adekeye, said he was in Lagos and was not aware of the attack on his client.
Source- Premium Times