SSS parades Kabiru Sokoto, Boko Haram bomber
The fugitive alleged mastermind of the Christmas Day bombing of St. Theresa's Catholic Church, Madalla, Niger, was re-arrested today by the State Security Service (SSS).
The spokesperson for the SSS, Mrs Marilyn Ogar, told newsmen in Abuja on Friday that Kabiru Abubakar Dikko, alias Kabiru Sokoto, was arrested at Mutum in Gassol Local Government Area of Taraba.
Dikko was first arrested on Jan. 13 by the police but escaped from custody two days later when he was being taken to his residence at Abaji in the FCT for a search.
Ogar said Dikko was rearrested in a joint military-SSS operation at a hideout at about 4:30 a.m.on Friday
"Kabiru Sokoto was picked up from where he was hiding in a clothes rack at the residence of an accomplice.
"On his escape, he had taken refuge at Umaisha in Toto Local Government Area of Nasarawa State before he fled to Taraba where he was eventually re-arrested,'' she said.
Ogar did not name the accomplice or say whether they had the accomplice also in custody. Ogar warned that perpetrators of evil would be brought to book and assured Nigerians that the security agencies weredetermined to end the activities of "unscrupulous elements'' in the country.
"We are poised to bring to an end the activities of a few unscrupulous elements," she said, and warned that thelaw would always catch up with perpetrators of evil'.
Ogar said the 29-year-old suspect was born to the family of Umaru Jabbi of Gagi village in Sokoto South Local Government Area on May 9, 1983.
She explained that upon the death of his father, the suspect's uncle, Abubakar Dikko, adopted him and gave him his name.
The spokesperson said that the suspect, who completed his secondary education in 2003, was admitted to the College of Nursing and Midwifery, Sokoto, and described him as a "truant with extremist tendencies".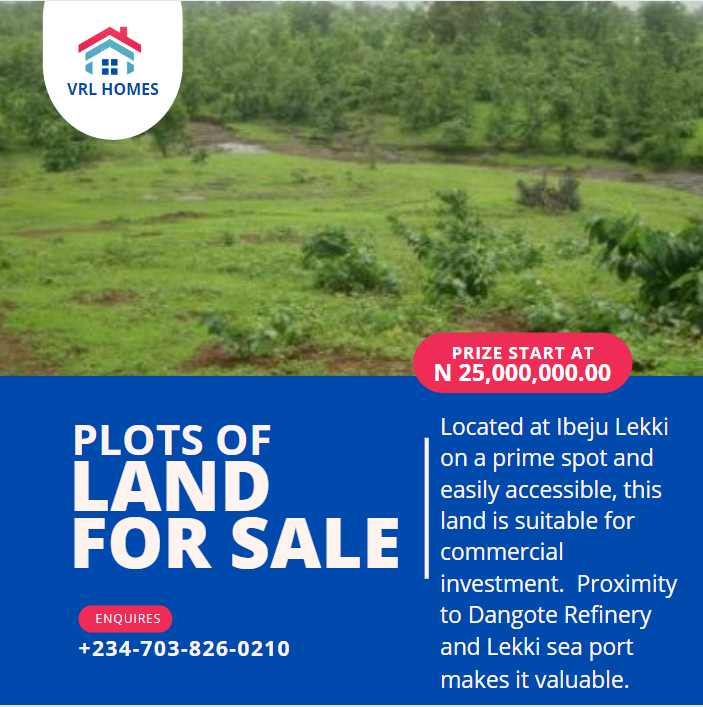 She said the suspect was declared a leader of the Boko Haram sect in Sokoto in February, 2009.
The police had declared Dikko wanted shortly after he escaped from custody with a N50 million bounty for information that might lead to his arrest.
Culled from Vanguard