The
rape of a five-year-old girl is generating the interest of the
attorney general of the federation and minister of justice, Muhammed
Bello Adoke (SAN), who on Wednesday applied to a Wuse Magistrate Court
to take charge of its prosecution from the Police.
Canadian born Eliana Melekwe was allegedly raped at Bolingo Hotel by a certain Godwin Okon, a cleaner in the hotel.
Mr. Ejike Orji, a
lawyer from the AGF's chambers, made an oral application to the court
to convey the AGF's interest in taking over the matter because it
involved a foreign citizen……Oh really, cos it involves a foreign citizen. Ok!
However, counsel to the accused, Suleiman Usman, opposed the
application, arguing that the AGF could not takeover a criminal case
without the fiat of an attorney general of the state, taking Abuja to
possess the status of a state.
After both sides had been heard, Magistrate Folashade Oyekan fixed
Monday 25th June for counsel's submission of written addresses on the
propriety of the AGF's desire.
Mother of the rape victim, Queen Moses Idris, had reported the matter
to the Canadian High Commission in Nigeria, citing weakness of Police
prosecution. But she was advised to first exhaust all internal
mechanisms before inviting the Commission.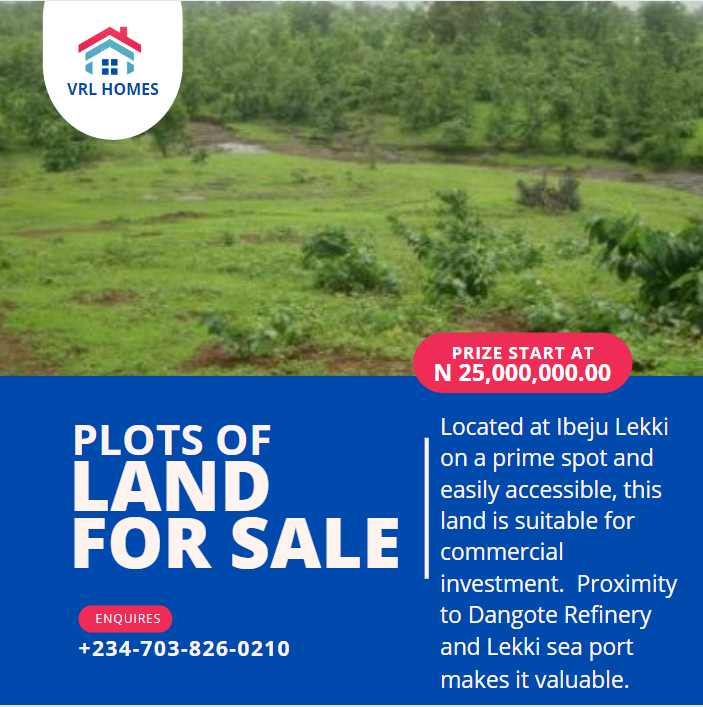 She consequently sought the intervention of the AGF, who instructed a lawyer in his chambers to follow the case up.
In a letter to the AGF, she accused the Police, particularly the IPO
of deliberately frustrating the matter by not turning up in court. The
house help, Miss. Bright, who was in custody of the minor at the time
of the rape, has since been apprehended by the National Agency for
Prohibition of Traffic in Persons and Other Related Matters (NAPTIP).
According to Idris, her daughter is currently receiving treatment at
Kings Care Hospital Abuja, after contracting Sexually Transmitted Virus
(STV) from 35-year-old Okon. She said her daughter, who was unable to
eat, drink or excrete for more than a week, is suffering from "Yielded
profubed staph spotter Utlus" and "mellonotigreen mecid discharge" on
her vulva.
"We logged into Bolingo Hotel in Abuja on 11th March 2012. Two weeks
later, I secured a 28-year-old house help called Bright, through an
agency; and on 8th May, my daughter was sexually molested. I will say
rape because it has to do with oral sex," she said.
"The 35-year-old Godwin Okon, who works as a house cleaner in the
hotel, connived with my house help and did anal sex with my daughter.
This man is a professional because at the end of the day nothing
happened at the front (vagina). He penetrated my daughter through the
anus and gave her his manhood for sucking. The house help, being an
accomplice, told my daughter that 'If you tell your mum, she will spank
you,' so my daughter became scared and she didn't tell me about the
first incident."
Continuing, she said. "The same thing repeated itself more severely on
Friday, the 11th, at about 8pm, when Okon was not working. As a
cleaner, he was done with his job by 3pm. But by 8pm, Eliana said the
house help invited Okon again to the room, and the same thing happened.
"This time around, my house help, Bright was sitting in the room,
pretending to be watching African Magic while Okon sat, zipped down,
brought out his manhood and told my daughter to sit. While my daughter
was sitting on his lap, he tried to penetrate with his dick. When she
felt the sharp pain at her bombom like she calls it, she jumped out and
cried and said 'Aunty bright, are you not seeing what Mr. Okon is
trying to do?' Bright repeated that 'if you say anything to your mummy,
your mummy will beat you.'
"At that point, Okon said he was going and at that point Aunty Bright
said 'Elliena go with Mr. Okon and lock the door.' When she tried to
lock the door, Okon zipped down again, brought his manhood and told my
daughter to masturbate it, and told my daughter that it doesn't hurt,
that it is very soft. While he was doing that, he put his manhood in my
daughter's mouth and said 'suck it like orange' and she said, 'while
it was in my mouth mummy, I later felt some yacky stuff in my mouth, so
at that point, he released.' My daughter said it is 'very yacky and
she ran away, opened the door and left."
Meanwhile, THEWILL can report that the management of Bolingo had in the
past few weeks spent huge sums to compromise the case at the local
police post where it was first reported. They also moved to lobby
local media houses not to report the incident.
Having failed in their effort to get the media out of the story,
management has cooked up a denial saying the infant's mother owes them
over a million naira in unpaid bills adding that she came up with the
rape story after she was written to pay up.
Source TheWillNigeria