Gunmen In Police Uniform Snatch Editor's Car
Armed robbers dressed in police uniform at about 10 p.m.on Sunday at
gunpoint snatched a car from the Editor, Nigerian Compass newspaper, Mr.
Gabriel Akinadewo.
The editor, who was in his Toyota Avensis car, 2008 model marked Ogun
CP 11 AKM, was returning from his office on the Lagos-Ibadan expressway
when he ran into the road block mounted by the robbers in front of a new
generation bank at Agidingbi, Ikeja, Lagos.
Narrating his ordeal in the hands of the bandits, Akinadewo said, "I
give glory to God Almighty for saving my life. I left church yesterday
afternoon for my office in my white garment. I am a member of Cheribum
and Seraphim Church……….continue
"Immediately I was through with my schedule in the office, I took my
leave. On my way home, I drove through the Business Club Road, near Femi
Anikulapo's Shrine and suddenly, four men blocked my way with their
car. so I decided to go through Amaraolu Street linking the bank. As I
approached the bank, I saw the four men again in police uniform in front
of the bank. They flagged me with a torch light that I should stop. I
did and greeted them thinking they were policemen.
"They asked me, 'can we see your boot?' As I got down to open the
boot, one of them suddenly whispered to me, 'we are not policemen. It is
better for you not to shout. So, cooperate.' Another one grabbed my car
key and ordered me to sit at the back seat sandwiched by two of them.
One drove my car and the last one sat in the front with the driver.
"Because of the white garment I wore, one of them asked me if I was a
pastor. I said no. The same man saw my identity card and asked if I was
a journalist. I said 'yes'. Their leader reprimanded him saying, 'keep
quiet, why do you ask him questions?' They took me in my car through
Wempco Road to Oba Ogunji Road.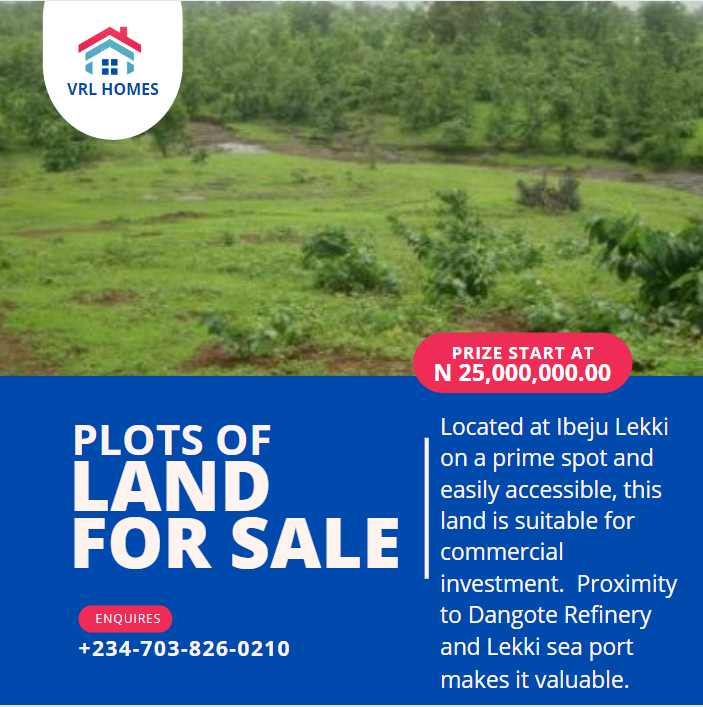 "As they were going, one of the robbers called somebody on phone and
he said, 'super, we got two, a SUV and a car. They are okay, they are
neat.' In the SUV, there were four other robbers also dressed in police
uniform with the owner of the SUV at the back. The owner was wearing a
lace material.
"They moved to Mobil, Stadium Road, Railway line in Agege and
Abattoir. There, they told me to get down, that I must not make any
noise. I quickly called the Lagos State Commissioner of Police, Umar
Manko who immediately ordered police in Abattoir and others to organise
search parties for the car. I later reported the matter at Pen Cinema
Police Division. I finally got home at about 2 a.m. today."
Akinadewo commended Manko for responding swiftly to his distress call.
He also thanked policemen who commenced the search for the car as early as they were called on phone by the police boss.
Items lost in the car include an unspecified amount of money, ipad 3,
London train oyster card, FCMB mastercard, Nigerian Compass identity
card, his driver's licence, newspapers, purse and complimentary cards.