Anambra's most wanted criminal arrested
The man in the picture above has been the most wanted armed robbery/kidnapping
kingpin responsible for series of high profile kidnappings, armed
robberies and murder, including the kidnap of Igwe of Ihembosi in
Ekwusigo local government area in 2010 and the recent kidnap of the
traditional ruler of Ukpo in Dunukofia local government area, Igwe
Robbert Eze.
His gang is also responsible for the killing of five
policemen at Okija on 22nd June, 2012, as well as murder of three
policemen at Ozubulu on 2nd April, 2012 and the violent attack on Amichi
and Ukpor police divisions in Nnewi South local government area on
4th April, 2012."…continue reading
According to CP Nasarawa, some of the guns and ammunition recovered
at Ifedike's house were those carted away when the gang invaded the
police stations at Amichi and Ukpor during which the two stations were
razed down by the hoodlums.
Those who know Ifedike say he exhibits stupendous wealth and claims
to be doing business in Ghana, but his actual business is kidnapping of
people and collecting million of naira as ransom.
At the last count, he was said to have used the money made from
kidnapping people to build hotels in Ghana, Rivers, Abia and Anambra and
parades fleet of SUV cars. The mansion he built in his village which
was demolished on Wednesday, was built within few months. At the time of
his arrest, he was said to be comming into his compound with three SUV
cars and blaring siren. All that have ended as he is now cooling off in a
police cell.
When Governor Peter Obi, who returned to Nigeria barely 24 hours
earlier from Haiti where he had gone to present money collected on
behalf of victims of earthquake in that country heard of the
development at Ifedike's home at Ifite Oraifite in Ekwusigo local
government area, he took off again to Oraifite as he did earlier at
Nkpor in Idemili North and Nri in Anaocha local government area where he
sealed hotels and buildings suspected to be hide outs for kidnappers.
Accompanied by security operatives, he personally supervised the
demolition two buildings belonging to Mr. Olisagbo Ifedike.
Recall that Obi had earlier announced that any building used by
kidnappers or belonging to a kidnapper would be demolished and the land
confiscated by government and since Ifedike's issue was a proven case,
bull dozers were stationed for work before the governor's arrival. The
two properties demolished were a one -storey building with a pent house
and a bungalow which he built for his father.
During the raid on the compound, the police discovered sophisticated
arms and ammunition in a plastic cover concealed underground behind the
bungalow.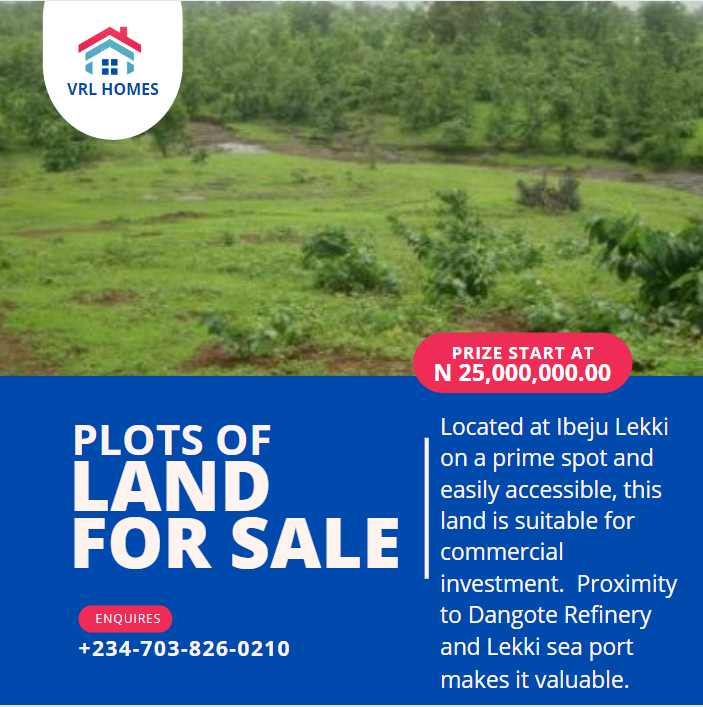 In an armoury found in the compound were 27 AK 47 riffles, one K2
riffle, two type-06 riffles, one General Purpose Machine Gun, one Rocket
launcher, 17 rockets, six pump action guns, three dane guns, one
Barrett pistol and 13 Rocket grenades, as well as 12,800 rounds of AK 47
live ammunition, 530 rounds of LAR ammunition, 95 rounds of GPMG live
ammunition, 1000 rounds of K2 live ammunition and 143 magazines.
Apart from an underground structure in the compound suspected to be a
place for keeping victims, there was also an extended building with
toilet facilities behind the bungalow suspected to be a place he was
using as a cell. In a small building attached to the wall near the gate
was a shrine allegedly used by the father of the suspect, Mr. Patrick
Ifedike, alias Ogbujingidi, who is a native doctor.
Before the demolition of the buildings, it was discovered that people
of the community who were not happy with what was happening in the
area, had organized a mob action and they torched the buildings, an
indication that they were no longer prepared to tolerate Ifedike's life
style in the area. As one community put it, the young man was showing a
bad example to other youths.
Governor Obi said the action was in line with the law of the state
which provides that any property linked to kidnap and other criminal
activities would be confiscated and demolished by the state government,
adding that the decision was geared towards eradicating crime and
flushing out hoodlums from the state.
He said further that due process of the law had been initiated to
prosecute the suspect, while government would go after all his
investments in the country, just as he explained that machinery had been
set in motion to arrest other people involved in the crime.
According to the governor, other criminals still lurking in any part
of the state should know that the game was up as his administration
would not relent until the set objective was achieved and
reminded traditional rulers and town union executives of their
responsibility to ensure that their communities were not used as hiding
place for criminals.
The President General of Oraifite Improvement Union, Mr. Raphael
Nwike described the decision to demolish Ifedike's buildings under the
supervision of Governor Obi as a divine intervention, lamenting that the
area had been held captive for a long time by criminal elements.
He believed that with what happened in his community, youths of the
area would realise that all that glitters is not gold and that the best
way to living a good life is to engage in genuine business.