I Still Call My Husband's Phone Number – Bridget Widow Of Dana Crash Victim
Bridget, widow of Lt. Col. Owoicho Ochigbo, says she still calls her
late husband on the telephone hoping to hear his voice two months after
his death in the
June 3 Dana plane crash in Lagos
.
She said this in an interview with our correspondent after the Service
of Songs of Ochigbo at the Ribadu Cantoment, Kaduna on Wednesday.
According to Bridget, she heard the news of the crash on the television.
She said,
"I prayed that there were survivors, my husband would be
number one because I know him as a person who loved to fight for what he
wanted."…..Continue.
According to her, they planned to have their wedding anniversary on June 9, saying that she had no regrets
"having him as my husband and the father of my children."
She said when she lost her mother barely a year ago, her late husband was her pillar and strength.
She added,
"It has not been easy. It has been difficult because I
lost my mother barely a year now. It was on July 27, 2011 that I lost my
mother. And here I am now mourning my husband. I lost my Daddy when I
was just eight years.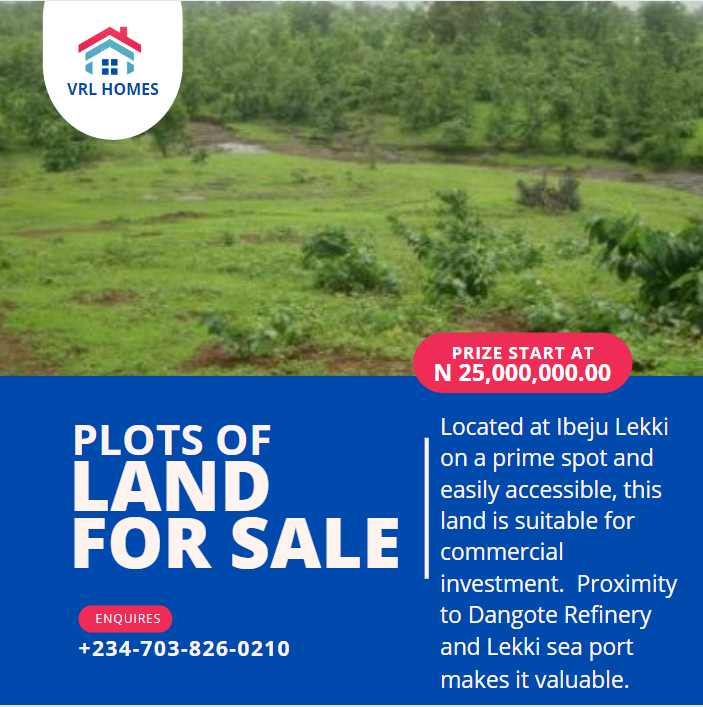 "So, even when my mother died, I was consoled that I have my husband
to lean on and really he was there for me. He consoled and nursed me."
Bridget added
"He was a wonderful husband, a wonderful father, if I
say he loved us, then it is an understatement. He devoted his heart to
the family. When he died, I was not told, but I knew within myself when
it happened. When I saw it on the news bar on the television, I knew
that my husband was involved.
"I was hoping and watching the news to get the list of the survivors.


"I have lost words with which to describe him. I just want to thank
God. It is God that is giving me the strength to bear this loss. At
times, I sit down and wonder, why am I still alive? I know that it is God who is keeping me.
"When I look at my children, I feel the pain the more; each time I look at them, I see him; I see him in what they say and do.


There are times that I pick my phone and dial his phone number,
waiting to hear his voice. But what do I say? "He lived for people and
the strength I get today is from the testimonies from the people. They
say if there is no test, there won't be testimony, and that is my
strength and my joy today. His life was not wasted.
"We are supposed to be celebrating our 11th year wedding anniversary
on June 9, 2012 and my husband died on June 3. He had asked me to get
new wedding bands for the renewal of our wedding vows. He had even
bought his ticket for the same Dana airline bound for July 7 but all the
same I just want to thank God. He knows best, if He didn't allow it, it
wouldn't have happened."