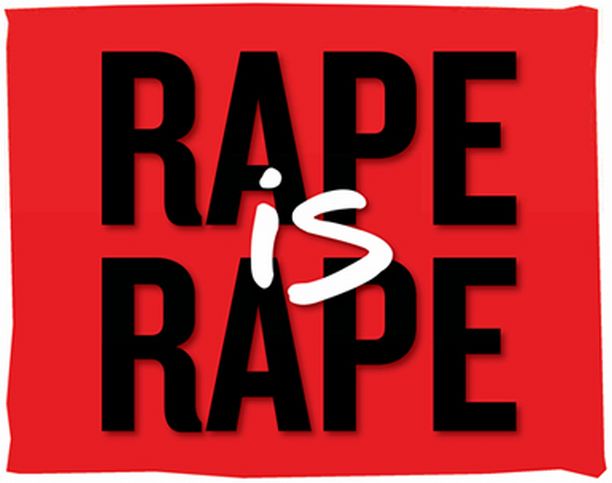 An 11-year old girl who was a victim of sexual abuse (name withheld) stunned the police in Lagos State, southwest Nigeria, when she confessed that she enjoyed having sex with their neighbour, Adams Oliyide, who allegedly defiled her on many occasions.
The victim told the police that she did not tell anyone including her parents because she enjoyed having sex with the suspect.
The victim, who opened up to the police, when she was asked why she did not report the sexual assault to her parents, said whenever Oliyide invited her to his one room apartment, she always sneaked in and allowed him to have sex with her because she enjoyed it. The incident happened in Iyana Ipaja Lagos State Southwest Nigeria…..what does an 11 year old girl know biko? Continue reading….
P.M.NEWS gathered that the suspect from Ogun State, Southwest Nigeria, used to sneak back home from work in the afternoon when the parents of the victim had gone to work to have carnal knowledge of the victim.
It was alleged that after having sex with her, he would give her money to buy food, sweets or biscuits and warned her not to tell anybody.