Beauty Of The Day – Winfrey Okolo
})(jQuery);
Our beauty of the day is Miss Winfrey Okolo, a student of the University of Benin, and she just won the 2012 Miss University Nigeria (MUN) beauty pageant. She beat 48 other contestants in Abuja to emerge the winner on Friday night. The beauty queen received a star prize of a Nissan Sony car and one million naira. In an interview after her installation, Okolo said that the event marked her first participation at a beauty contest, thanking God for enabling her to excel at the competition. She, however, pledged to make good use of her position to affect the lives of Nigerian youths.
"I will try to stimulate a change in the Nigerian university system; I will endeavour to promote modesty, hard work and a lot of things that will bring out the students' confidence,'' Okolo said….continue to read about the event.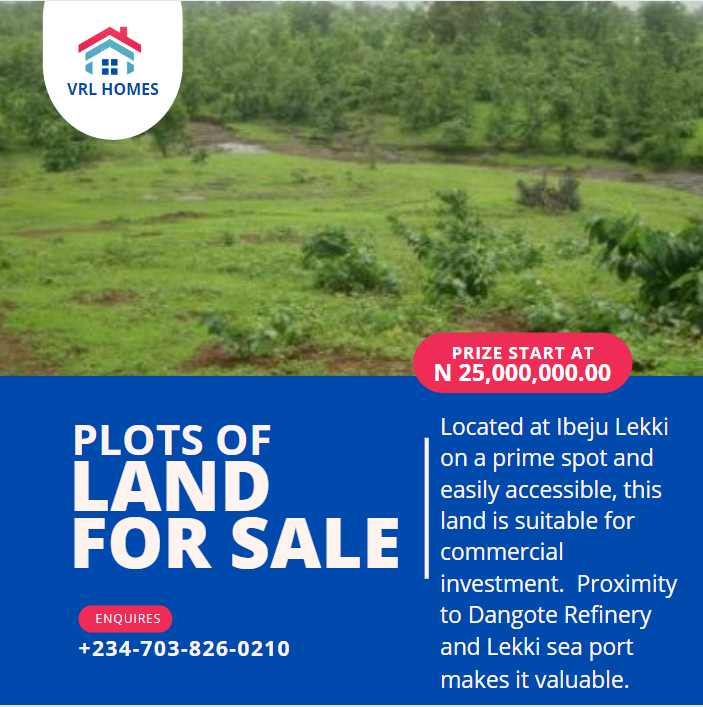 NAN reports that the competition was a "no-bikini pageant'' that was particularly aimed at promoting the African culture and discouraging indecent dressing among the youth. Mr Taylor Nazzal, the President of MUN Organisation, said that he was happy to touch the lives of many young Nigerians. "We can always inspire women out there to be better leaders of tomorrow. They are all potential wives and if you groom them well, you've succeeded in grooming the men and the whole world,'' he said.
Nazzal said that the new beauty queen would be Nigeria's student ambassador to the United Nations (UN), adding that she would also be engaged to carry out charity assignments. He also noted that Okolo would represent Nigeria at the Miss University Africa pageant involving 53 countries in South Africa and the Miss United Nations pageant in New York next year. In her remark, the FCT Minister of State, Mrs Olajumoke Akinjide, said that the pageant was also promoting the government's vision for the youth. The minister, who was represented by Dr Geoffrey Chukwuemeka, a Director in FCT Administration (FCTA), noted that the beauty contest also created an avenue for the contestants to exhibit their talents because it was not about beauty alone.
Akinjide said that the pageant also reinforced the FCTA's goal of promoting national unity and peace. "It also supports our plans aimed at discovering the potential of our female youth, protection of our female youth and discouragement of indecent dressing, prostitution and other social vices among young ladies,'' she said. The `non-bikini' beauty pageant began in 2007 and its 2011 edition was won by Miss Temitope Olowoniyan of Ahmadu Bello University (ABU), Zaria.