Beauty Of The Day – Rukky Sanda; Read Her Reply To Her Fans Who Criticized Her For Loosing Some Weight
Beautiful and sultry Nollywood actress
Rukky Sanda
is one of the Nigerian celebrities who always comes under attacks by critics and this time around she decided to responded to her critics.
So Rukky posted a new picture of herself (above) looking slimmer than usual, and her concerned fans decided to tell her it was getting to the extreme. Instead of Rukky to read and move on or better still reply mildly, she came back for them real hard!
She called them Jobless people who live off the internet, she even used the F word on them. So low! See what her concerned fans said and the unbelievable response Rukky gave. Some people don't see themselves as celebrities; please stop seeing them as one! Haba!!
Hahaha Ladun Liadi is super pissed, peep the conversation when you continue…..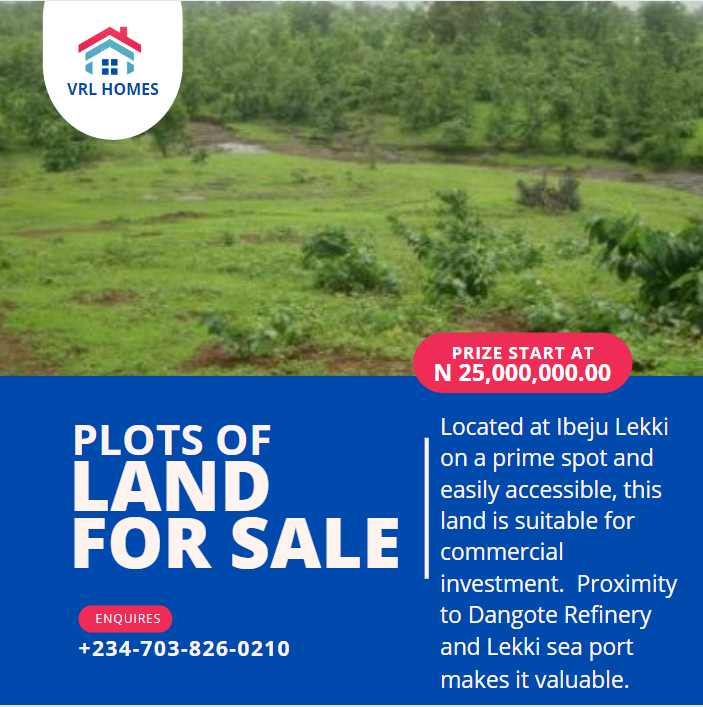 The actress who is known for her love of designer accessories couldn't bear it no more and decided to lash out at them…Her reply below
I you cant read the image above, read the words below:
If Only I Cared Enuf To Engage In A Baseless Conversation With People That Are Entirely Jobless And Live Off The Internet Writing Dumb S**t On Ppls Pages… But Really Tho', I cud f* less cos my ppl block dumb a**es and delete dat sh**ttt even before I get to c it. Nuisances will not be tolerated here, cos all I do is wish u all well. However if I choose to be a healthy woman, #skinnyb**** All well & good for me. If u choose to be fat+ugly+unhealthy&miserable Well don't blame me ho!!! #prettygirlGANG #prettyonFLEEK…#embraceurCURVES…#embraceurLIFE…#beurSELF24/7…
#me2dyAlldayNeverGivingaBLEEP…#muchLove2myThickSexyLadiesWithTheBigOlBootieOnFleek"
Peep some pictures from the actress designers collections below…


RELATED: Rukky Sanda's Fishy Gown….You Like?
The YSL loving actress is currently in the US where she is enjoying what she calls spring break.