Jacintha Saldanha, the nurse at the center of the "prank call" scandal roiling the hospital where Kate Middleton was being treated for extreme morning sickness, has been found dead, apparently of suicide.
According to an article published by the Mirror on Friday, Saldanha was found unconscious in an apartment near the King Edward VII Hospital where she worked as a nurse. It was there that she was duped by two Australian "Morning Zoo" DJs on Wednesday who, with fake British accents, were able to get private details about Middleton's condition.
According to the two Australian DJs who pulled it off.
"They were the worst accents ever and when we made that phone call, we were sure 100 people at least before us would have tried the same thing," host Mel Greig of Sydney's 2Day FM said after the call was placed on Wednesday….watch the video above and click read more below to continue reading
"We got through and now the entire world is talking," added Greig's counterpart, Michael Christian.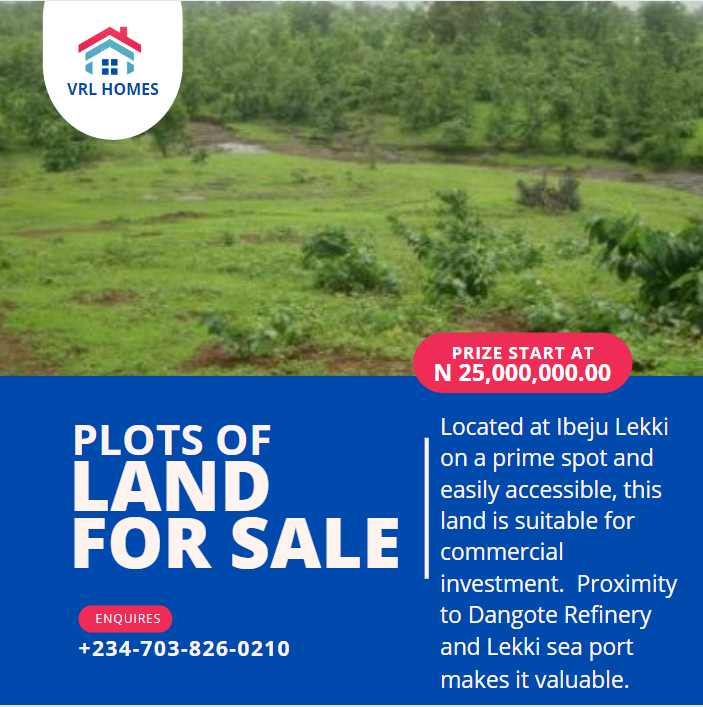 Christian and Greig on Wednesday phoned King Edward VII Hospital pretending to be Queen Elizabeth and Prince Charles. The call was answered by nurse receptionist Jacintha Saldanha, who then transferred the call to another nurse for an update on Middleton's condition.
Police have confirmed the death and the hospital has released a statement mourning the loss of one of their staff.
The story made headlines on Thursday after the prank call was played on the air. Using dodgy English accents and referring to the Queen in the background walking the royal corgis, it seemed to most people an obvious goof.
But nurse Saldanha was taken in and revealed details about Kate Middleton which were not being released to the media.
So far, there have been no statements released by 2Day FM presenters Mel Greig and Michael Christian who dreamed up the prank call, other than the official statement by the station, released after the prank call went viral on the web.
"2Day FM sincerely apologizes for any inconvenience caused by the inquiries to Kate's hospital" said a spokesman for the radio station. "The radio segment was done with lighthearted intentions. We wish Kate and her family all the best and we're glad to hear she's doing well."
This is perhaps the most extreme reaction ever to a radio prank. It remains to be seen if these kinds of "jokes" will ever be done again. Obviously, Jacintha Saldanha didn't find it very funny and she, along with the rest of the hospital staff, were undergoing re-training over the policies regarding releasing information about patients over the phone.
What do you think? Will this mark the end of the radio station phone call prank?