The Truth About Kim Kardashian's Rumoured Pregnancy
The Internet was agog yesterday with the news that reality TV star, Kim Kardashian, was pregnant because she was having morning sickness, and that made people conclude that she was pregnant with Kanye West's child.
However, it has emerged that the most popular memeber of the Kardashian clan, might just be suffering from a bout of flu…..continue reading
"If Kim was pregnant, I would know because Kris [Jenner] would announce it to the world. I know she wasn't feeling well on Christmas. She had a touch of the flu," a friend of the Kardashian family revealed exclusively to HollywoodLife.com.
A quick look at Kim's Twitter timeline, also reveals that she had tweeted about her ill-health on Christmas day, saying:
"Getting the flu on Christmas is no bueno. I hope it passes soon ."
The source also said that if Kim was very eager to become a mother, even if she needed to take fertility pills.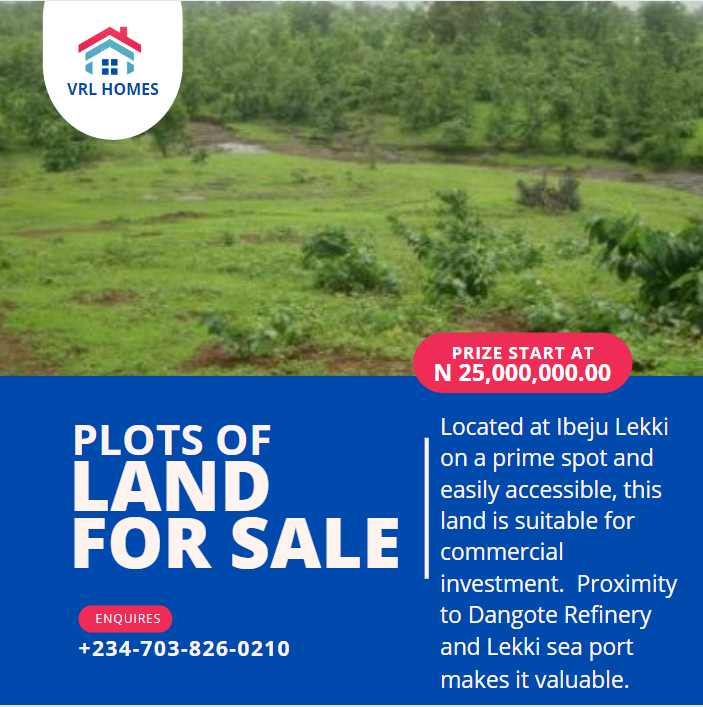 "I do know that Kim wants to be a mom, but she first wants to get married or at least engaged," the Kardashian family friend said.