Journalist/Blogger Writes Another Open Letter To Cossy Orjiakor
})(jQuery);
If you didn't read the letter a blogger Ngozi wrote to Cossy Orjiakor and Tonto Dikeh, click HERE and if you didn't see Cossy Orjiakor's reply, click HERE


By simon ateba
Dear Cossy Orjiakor,
It's not because of your large boobs that I write this open letter to you. It's not even because of the damage your 38DD breasts have caused to Nigerian youths as the big boobs keep falling off your bra and struggle to stick to your innocent chest. It is because of the unattractive nude pictures you released recently on Twitter and the arrogant posture you unreasonably exhibited towards well-intentioned critics.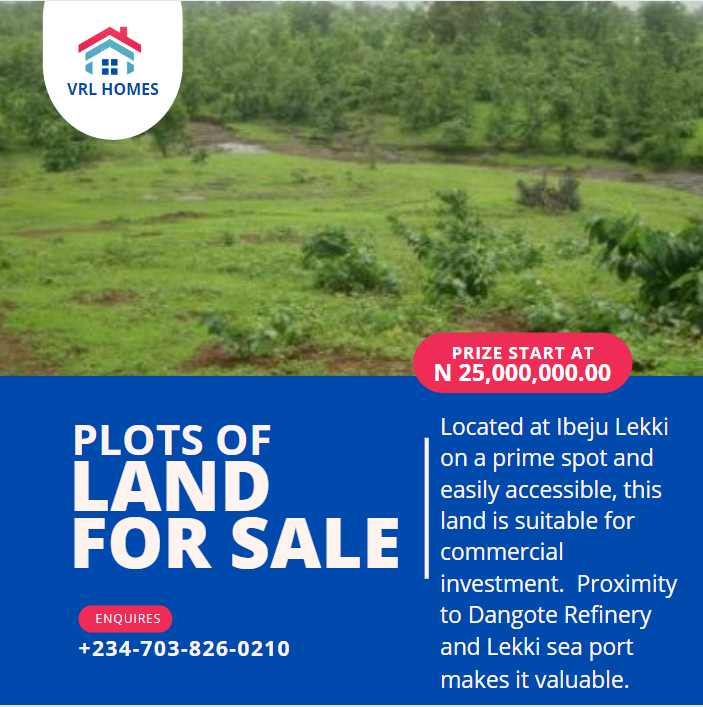 True, it is a well known fact that you are the Nigerian actress with the largest boobs in Nollywood, a maverick star who has successfully demonstrated over the years that there is no difference between private and public 'assets'.
However what was offensive to me and many guys was not the nude pictures you deliberately released on Twitter. It was the shocking reality that you are not really attractive with your clothes off. You are better off and really glittering when you have them on. Looking closely at the pictures you released, I realised that your 'ass' was too fat and your body is in great need of some serious physical exercises.
It was also the misjudgement from your part that most guys are attracted to every naked woman and that sex sells always, especially in Nollywood where there seems to be no ethical standards.
Above all, what left me shocked and discombobulated was the fact that you appeared to me as a girl struggling with a confused mind and trying desperately to find love from the outside. You appeared to me as a confused babe wanting to be famous but not really knowing what to do or trying anything, including nudity.
It does not have to be that way. You can be a great actress with your clothes on. You can be decent and still get to the top and influence generations. Just look around you. There are a few decent actresses who are doing well and have earned our respect not because of their nudity but because of their performance and positive influence. Look at Genevieve or Kate or Damasus. They do not need to go nude to hit it big. Though their relationships have also crashed, but they have earned our respect.
Finally, I was flabbergasted that you called a fellow blogger, Ngozi Kanwiro, a nonentity and described yourself as a celebrity. The fellow blogger is full of dignity. She is a decent person who is having a better influence on Nigerian youths. At least she does not appear like a prostitute pretending to be an actress. Not saying you are a prostitute. You do appear that way with your unattractive ugly naked pictures. You appear to me as a celebrated nonentity.
I can write a longer letter but it will be a waste of time and energy. You may not fully grasp the meaning or may struggle to understand the language, the same way your boobs often struggle to stay inside your bra.
Take this as an advice. Apologise to Nigerians and take a new leaf. Become decent and influence the youths positively.
Do not bother to reply me. My girlfriend will feel ashamed that I even bothered to write you. Plus you will not like the backlash. Thank you
Simon Ateba, Lagos, Southwest Nigeria.