The death toll of the Lagos robberies which occurred in various parts of the state on Saturday and Sunday, has risen to nine after it was reported at Ajah Police Division that a mother of two, Badejoko Akinrujomu, was killed by one of the robbers.
According to a friend of the deceased, the robbers had while attacking Akinrujomu's home on Sunday night, tied up all the occupants of the house. It was learnt that while the 37-year-old was being tied up by the robbers, she was able to identify him and the robber opened fire on her, killing her instantly.
She said, "What the neighbours told me was that the robbers came around 3am on Sunday and brought all the neighbours out of their houses. Badejoko (Akinrujomu) lives in the flat on the ground floor and was also brought out.
"The robbers then tied all of them and collected their car keys. As she was being tied up, she identified one of the robbers and the guy killed her. They entered the vehicles and drove away immediately. The deceased, who is a trader, had just moved into that area a few weeks ago."
The police were immediately alerted of the development and rushed down to the scene.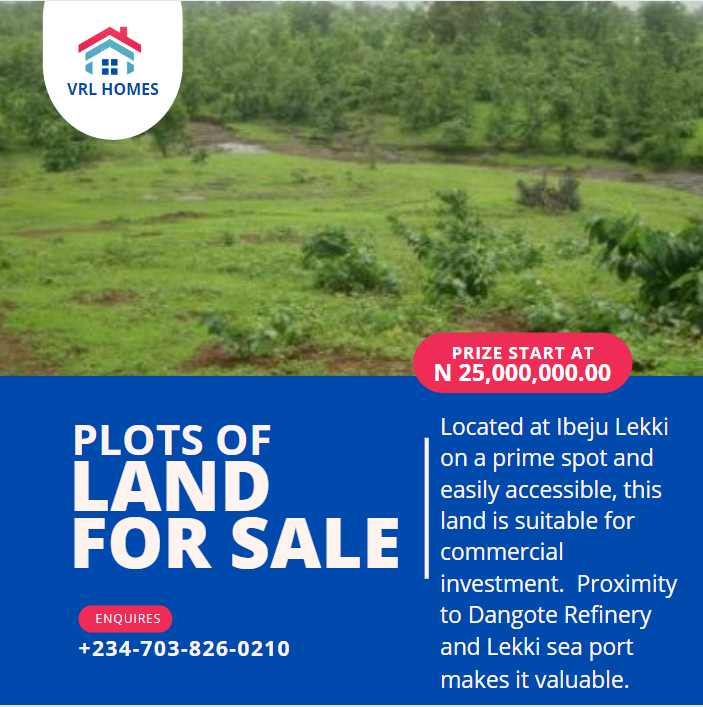 It was gathered that the policemen were on their way to the robbery scene when they were ambushed and killed by the robbers.