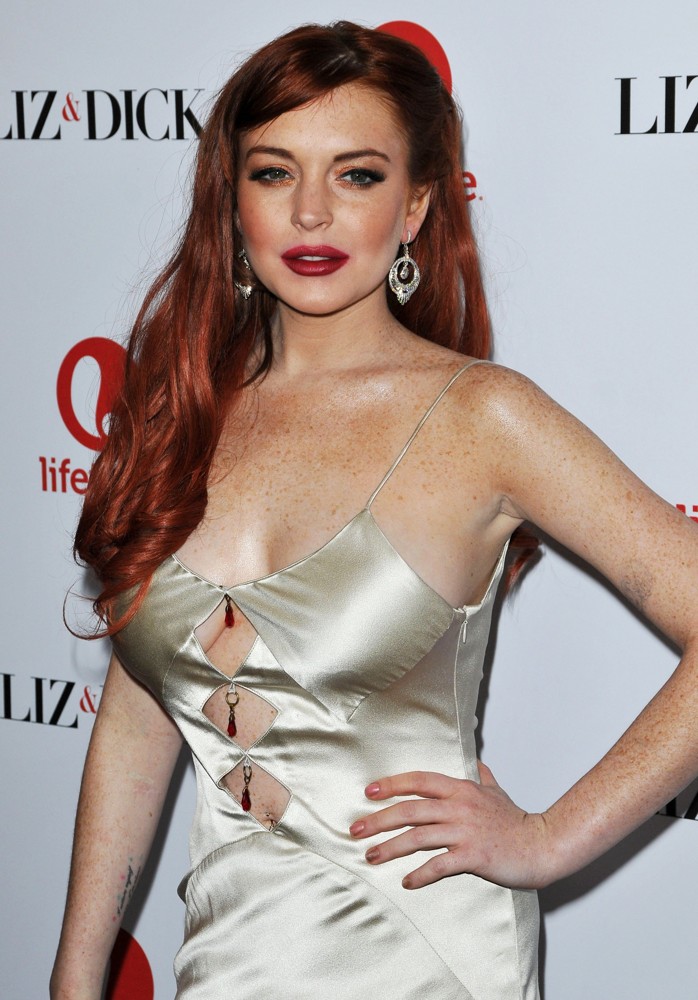 Radar Online
is reporting that the starlet is asking for a whopping $500,000 to travel to Dubai and promote Mr. Pink's Ginseng Energy Drink.
According to the site, Lohan is not happy with the $200,000 that the company has offered her. The star is believed to be seeking a larger sum because she's struggling to stay afloat financially.
Dear Lindsay, I know your dead broke, has got a bad criminal record but what I'll tell you is this: If Kim Kardashian would come to Nigeria, appear on stage for 45 seconds and leave with $500K, you too can do it!
#knowyourworth!