NFF Offers Eagles $15,000 To Beat Cote d'Ivoire
The Nigeria Football Federation members largely see the Sunday match against Cote d'Ivoire as the biggest obstacle to landing the trophy when the final match is played on February 9. As the build to the game continues, the NFF officials have reminded the players that they would not go back on their pledged to dole out $15,000 to each player if they are able to beat an Ivorian side inspired by Didier Drogba and African Footballer of the Year Yaya Toure.
The Eagles or Elephants of Cote d'Ivoire will face the winner of the quarter final match between hosts South Africa and Mali at the next stage.
On Thursday, a top NFF official reconfirmed to MTNFootball.com that the said amount is what the players would receive for their effort.
In Rustenburg on Thursday the Super Eagles officials, though, tried to play down the monetary offer insisting they were not "the cash officers for the team and could therefore not speak on it." It was learnt that they are acting on past experiences where money matters truncated the dreams of the entire country especially as witnessed in France '98 World Cup where the Eagles fell to less facied Denmark team after spending the previous night arguing over dollars.
For the semi-finals each player will be $20,000 richer if they triumph and get into the final game. For victory in the championship game on February 10 inside the National Stadium in Johannesburg, each player will pocket another $30,000.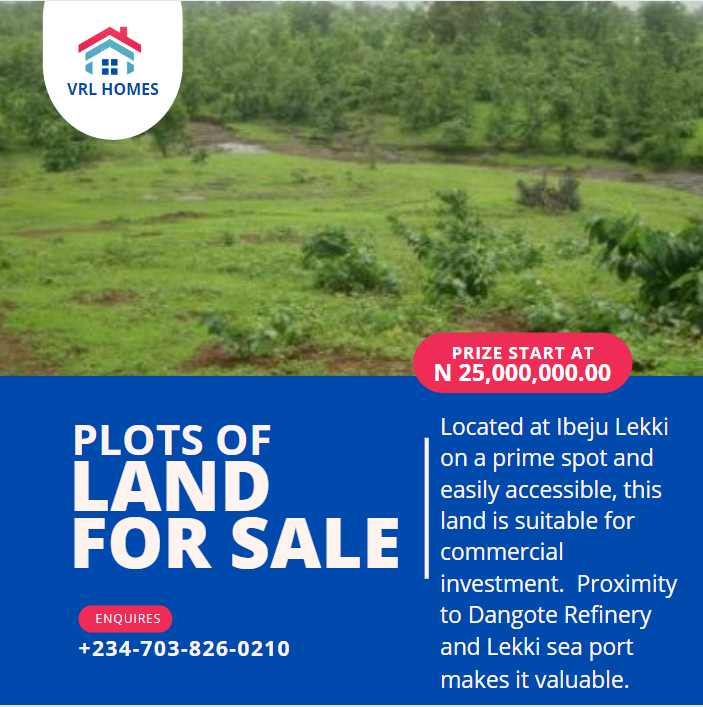 Each player received $30,000 after the team defeated Ethiopia and qualified for the quarterfinals on Tuesday.
Team sponsor Guinness has also made a financial commitment for goals scored at the AFCON, while the Eagles are expecting billionaire Aliko Dangote to splash more cash after they reached the last eight. Each player was paid about $80,000 when Nigeria finished third at the 2010 Nations Cup in Angola.
On Thursday team captain Joseph Yobo said the game would be an exciting one for him and as such looking forward eagerly to it.
He said, "They are a great team (Cote d'Ivoire) and so we are and we know ourselves well. And so nobody is afraid of the other. It is just a case of top football giants clashing at the wrong time. I believe we shall be up to it."