Sick Children's Photos Caused Suspension Of Facebook's Bank Account
Facebook, the most popular social network in the world, may soon be facing bankruptcy because there is no money left to pay for the medical care of the sick children whose photographs users are liking and sharing on their profiles on a daily basis.
Mark Zuckerberg, founder of the popular network, confirmed that Facebook's bank account is on the verge of being suspended because the number of shared images of sick children that his company has pledged to pay medical expenses for skyrocketed with the increasing number of users on social networks.
"Every time someone likes and shares a photo of a sick kid in need of help, money is automatically deducted from our account.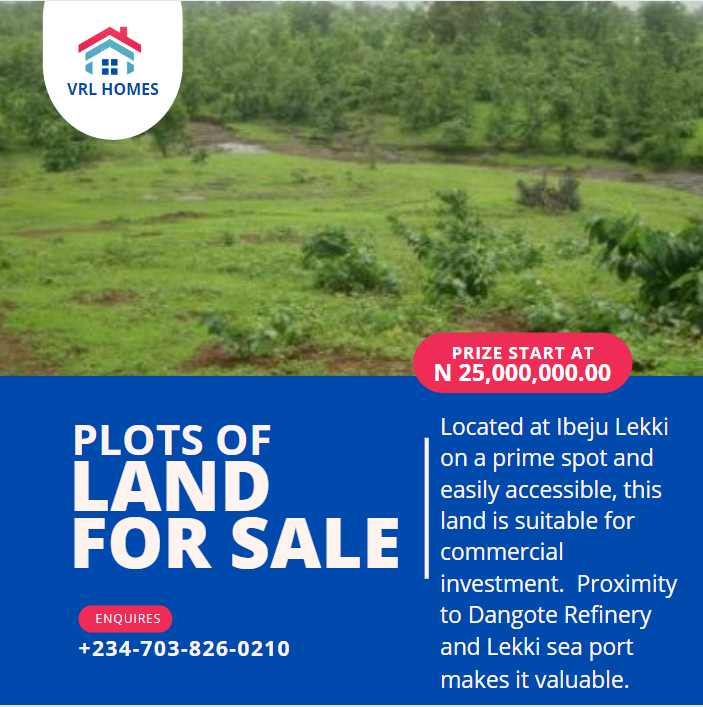 In the beginning, when people were quoting donation amounts in cents, that wasn't a big deal, but in recent months they've started pledging amounts of up to 10 dollars a photo, which when multiplied by the number of shares among their friends, leads to a staggering sum that Facebook is obligated to match in order to care for the sick child in the photo," Mr. Zuckerberg said.
"When we tried to put some kind of block on liking or sharing these photos, we were accused of being heartless and against helping sick kids in need, so we had to revoke that feature. We get our users' revolt, because when you think about it, who can resist not liking a photo of those sweet and cuddly kids?" the owner and founder of Facebook said.
Mr. Zuckerberg explained that his company has some hope because the court judge deciding on the company's bankruptcy is prone to empathy and often shares photos of these sick kids on his personal Facebook profile.
"In our favor, the apartment of the judge dealing with our case is apparently full of kitties and puppies, whose adoption plea photos people are sharing on Facebook," Mr. Zuckerberg said.