A 20-year-old girl has been left in a terrible shape after she was raped 19 consecutive days and impregnated by her married boss.
According to Chronicle, Rudolph Chipare (30) allegedly raped the 20-year-old maid at knife point after his wife left for work. Information gathered revealed that the alleged r*pe began on June 8 and ended when the woman gathered strength and notified her cousin who reported the matter to the police.
When he was arrested, a medical examination was conducted and it revealed that the woman was pregnant.
Chipare is remanded in custody and will appear before regional magistrate Mr Mark Dzira facing 19 counts of rape on August 11.
Prosecutor Mr Tinashe Dzipe alleged that on June 8 at around 6PM, Chipare ordered the woman to accompany him to a "new house" so she could clean it.
"She took his daughter (2) and accompanied Chipare. Upon arrival at Dingumuzi Community Hall, he led her into an empty room. Chipare then grabbed the woman and raped her once," said Mr Dzipe. "He then threatened to harm her if she revealed the matter to anyone and ordered the woman to go home and tell his wife she was coming from a nearby bush to relieve herself."
More deets when you continue..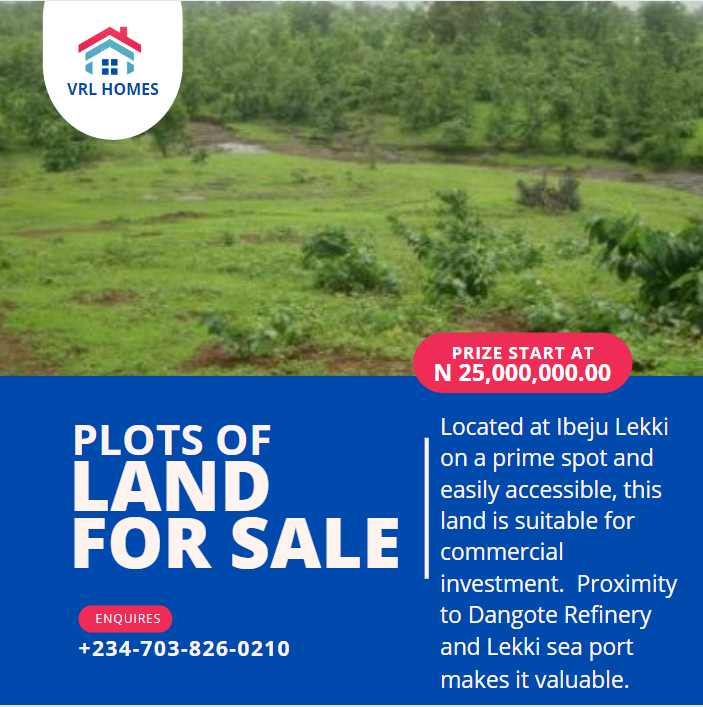 The next day while the woman was sweeping in the man's bedroom at around 8AM after his wife had left for work, Chipare allegedly ordered her to move closer to his bed.
"Chipare dragged her into bed, tried removing her underwear and the woman resisted. He then pulled a knife from under his blanket and threatened to kill her if she resisted. He eventually overpowered the woman and raped her once," said the prosecutor.
Mr Dzipe also alleged that on the following day, Chipare raped the woman on his bed while his daughter was next to them crying.
"On June 11 around 7AM when Chipare's wife had gone to work, he used the same modus operandi and raped his maid while his daughter was crying.
"Chipare continued raping his maid around 7AM for the following 14 days in the presence of his daughter. He would produce a knife to scare the woman before raping her and then threaten to kill her," said Mr Dzipe.
The matter came to light a day after the woman's 19th rape ordeal.
"Her cousin took her to the police and they made a report leading to Chipare's arrest. The woman was taken to Plumtree Hospital and results confirmed that she was pregnant," said Mr Dzipe. The incident took place in Zimbabwe.