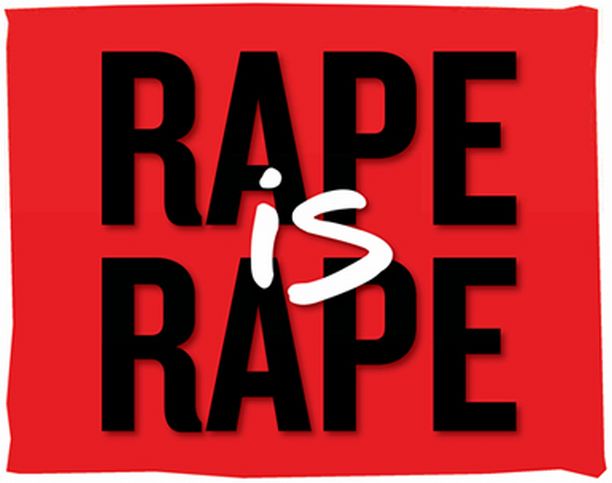 A 53-year-old trader, Nzewi Donatus is currently facing a two-count charge at the Ojo Magistrate court, Lagos, for having canal knowledge of his daughter, Oluchi Nzewi, 18, without her consent which is an offense under section 258 of the criminal laws of Lagos state .


He is also being charged for threatening to kill one Ngozi Emeka, for reporting him to the police which is punishable under section 56 of the criminal laws of Lagos state Nigeria. Donatus was reported to the police by Ngozi Emeka who is a friend to the deceased wife of Donatus after he, (Donatus) chased his daughter out of the house because she accused him of having sex with her.


Oluchi, who appeared before the court narrated her shocking side of the story….Continue


"My father has been having sex with me whenever I am asleep and there is this drink he always forced me to drink before I sleep and when I wake up, I do noticed sperm all over my body. When I asked him, he will deny it and warn me never to ask him such question".
On the 15th day of August when I woke up, I noticed such on my body again and this time, I was bold enough to ask him but when I did, he beat me up and sent me out of the house. So, I went to one Ngozi for shelter and when I narrated my pains to her, she quickly ran to the police to file a report", she lamented.


Donatus allegedly chases away any male friend that comes visiting his daughter. Some people who never knew his reasons for doing such thought he was preventing them from the corrupt society little did they know that he was doing so for his own selfish interest.


When the charges were read to him by the prosecutor, Supol Eze, he pleaded not guilty but the presiding Magistrate, Mrs J.O.E Akhanamaya, rejected his bail and he was remanded at kirikiri prison custody for further hearing of his case.