A Zimbabwe woman and her brother-in-law planned and murder her husband so they could continue having sex.
Thirty-two-year-old Sphiwe Moyo of Zvishavane and her lover, Witness Maphosa killed Sphiwe's husband Knowledge.
Witness admitted to committing the chilling crime while his sister-in-law-cum-lover denies involvement.
Court records show that Maphosa — a gold panner — was once married to another woman whom he left before settling down with Moyo. Witness lived at the same homestead and over time became "more and more comfortable" around his brother's wife.And so began their adulterous affair whose passionate flickers grew into tongues of fire, consuming relationships and friendships. On June 2, 2015, the lovers allegedly stitched together a plan to murder Maphosa. Though the motive is unstated, it appears they wanted to continue their affair freely.

Moyo — it is alleged — paid Witness US$10 to carry out the hit, promising a further US$40 once the job was done. They went over the plan on June 3 while Maphosa slept in his hut.
Time was up: The target was to slip into much deeper slumber, never to awake. The two, the court heard, entered the hut and Witness got hold of an axe with which he struck Maphosa three times on the head, opening his skull.
Afterwards, they placed a rock over his head and covered the body with clothes. Moyo then sprinkled mealie-meal over the blood, locked the door from outside and disappeared into the night.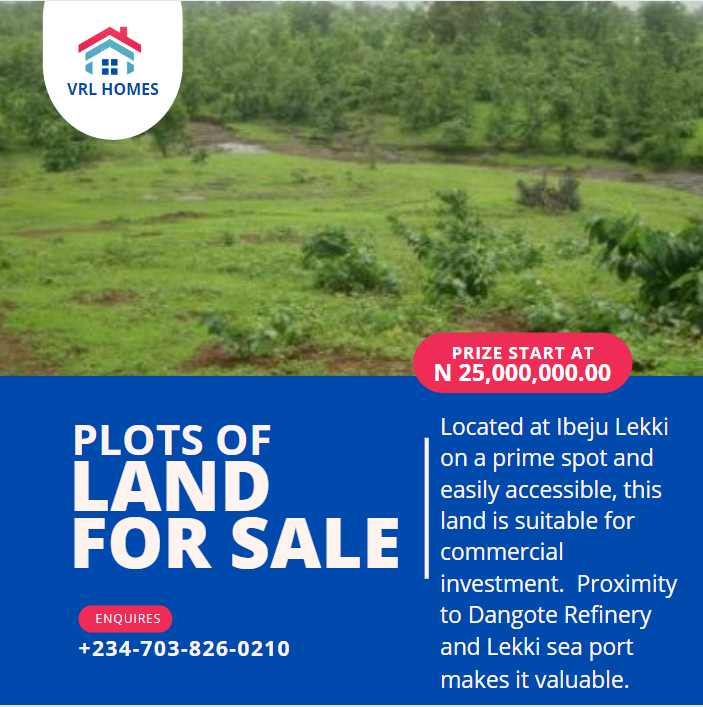 The next morning, relatives became curious when they noticed how the door had been locked.
They barged into the hut, and to their horror found Maphosa's motionless form. As investigators camped the hut, the obvious question kept coming back: Where was Maphosa's wife? Moyo was arrested in Mberengwa after swift detective work. She implicated Witness, who was subsequently arrested on June 6,
Credit – Kuzeyanyaya News reports.