The Indigenous People of Biafra, IPOB, has condemned the release of the five suspects who allegedly murdered an Igbo woman, Mrs Bridget Aghaneme, in Kano over alleged blasphemy by the court, describing the judgement as concocted.
It however, said that the judgement had vindicated its position that there were different laws for different people in the country. IPOB's Media and Publicity Director, Comrade Emma Powerful, who made this known in a statement in Enugu also, wondered how a magistrate court which had no jurisdiction to try murder cases could release murder suspects without the connivance of the Kano State government.
The suspects included Dauda Ahmed, Abdulmumuni Mustapha, Zubairu Abubakar, Abdullahi Abubakar and Musa Abdullahi. The statement read,
"We, in the IPOB worldwide condemn the recent judgment delivered by the magistrate court in Kano State in favour of the killers of Mrs Bridget Aghaneme who was murdered in broad daylight in Kano state by the Islamic fundamentalist.
"We condemn the judgment in its totality. The magistrate and the government of Kano State were instrumental to the killing of an innocent woman who committed no crime against Islam.
"However, this is what IPOB preached that the Christians in Nigeria and the people of Biafra must leave the north and come back home and make their lives better by staying in a place where their lives will be protected. This concocted judgment by the killers in the northern part of Nigeria indicate that Igbo are not wanted in the northern territories.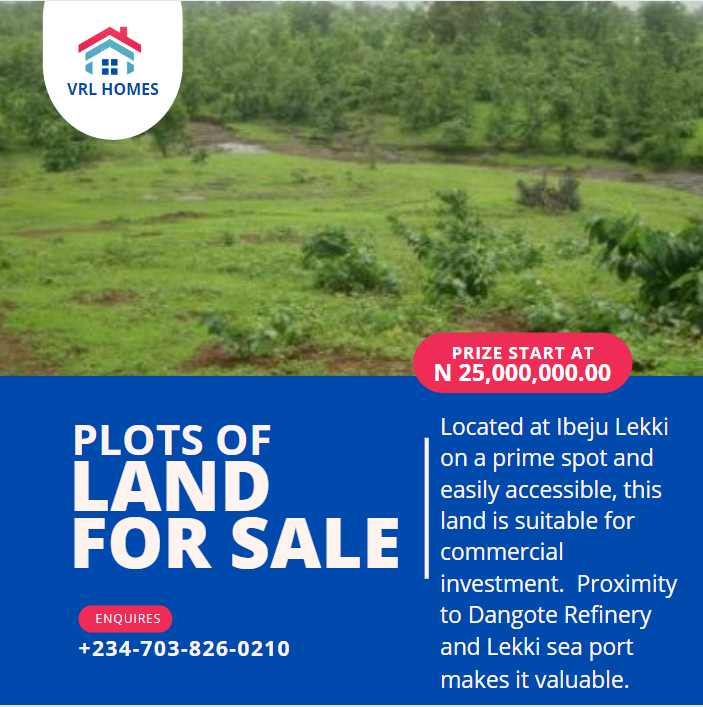 "Again we are aware that the killers of the Christians and Biafrans have infiltrated the judiciary especially in the northern part of Nigeria.
"Otherwise, how can a well trained lawyer and a magistrate who attended so many seminars and course release a murderer who snuffed life out of a fellow human being to go scot free?
"This is a dangerous signal that nobody is safe again in the country…We are also aware that the arrest they made before taking them to court was a jamboree just in a bid to deceive the general public and cover their evil agenda against the people of Biafra but then we are not deterred in fighting for the restoration of God's nation, Biafra."