Micheal Tanko a Senior Secondary School student was stabbed to death during a friendly football match between youths in Okota, Lagos state.
Micheal was playing football match with his friends when he got into a disagreement with one of them Kayode Babayanju who stabbed him in the hollow of his left elbow.
According to Vanguard, trouble started when youths from Taiwo street came to meet youths of Oseni Liade Street who were playing football with boys from their neighboring street.
The Taiwo street boys asked that they be allowed to play football as well. The Oseni Laide boys asked them to wait till after the match they were playing.
After the first half of the friendly match, the boys from Taiwo street insisted they wanted to play at that moment. There was an argument which degenerated into a fight. It was during the fight that Kayode stabbed Tanko.
After the stabbing, Tanko chased Kayode until he became dizzy and slumped. He was rushed to the hospital where he was certified dead on arrival. He bled to death as a major artery on his elbow was cut as a result of the stab.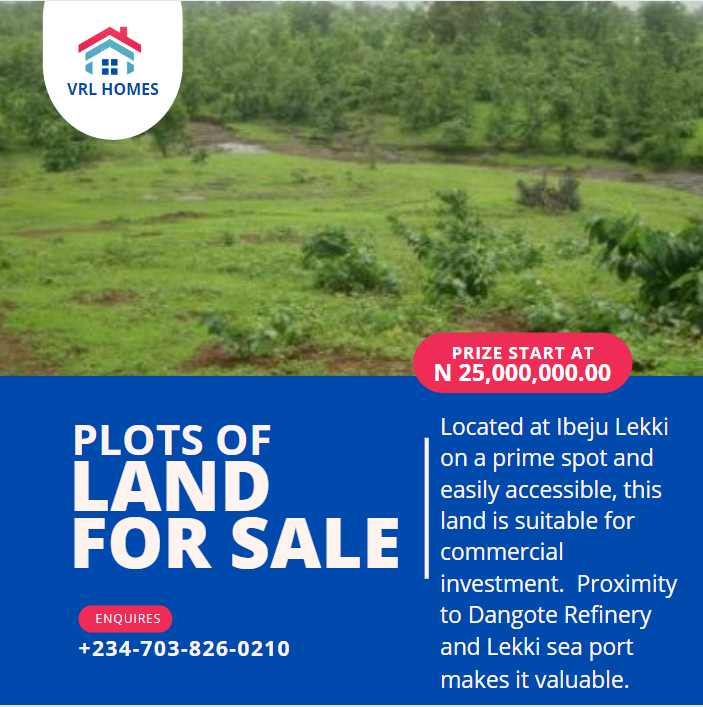 Tanko was an orphan who came to live with his uncle in Lagos last year after the death of his only sibling.
Meanwhile the Lagos State Police Command's spokesman, Superintendent Dolapo Badmus who confirmed the incident, said efforts are being made to arrest Kayode who is presently on the run. "Effort is being intensified to arrest the suspect who fled the scene immediately after committing the offence. The corpse has been deposited at the Isolo General Hospital morgue."she said