Ex-Miss Anambra S*x Scandal: Is Chidinma Okeke Currently Missing? This is What Her Father Has to Say
Following reports that the ex-Miss Anambra who has been caught up in a s*x scandal, has gone missing, the father has spoken up about the development.
Mr Jerry Okeke, the father of former Miss Anambra, Chidinma Okeke has said the reports that she missing are false.
According to Pemium Times, Mr Okeke said the news reports that Chidinma had been declared missing by her family, are "very far from the truth."
Jerry Okeke, who spoke to a correspondent by phone on Saturday evening, said his daughter, who has been rocked by a s*x scandal in recent times, was fine.
"My daughter is not missing and at no time did I declare her missing," Mr. Okeke said.
He revealed that after the s*x scandal sent shockwaves across the country, the family immediately moved to save Miss Okeke, 20, from committing suicide.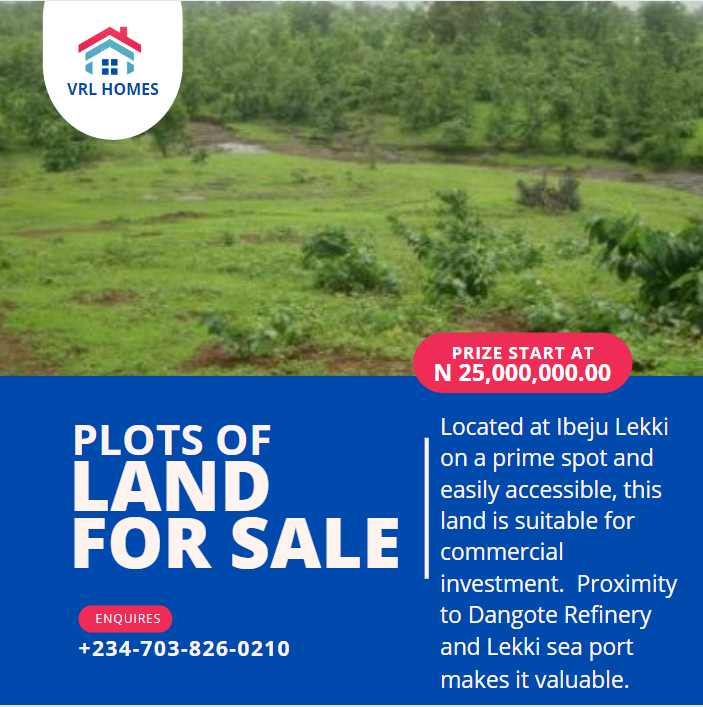 Mr. Okeke said he handed over his "little girl" to another family member because he had to travel to the family's ancestral home for another engagement.
He denied news report quoting him as declaring his daughter missing in the aftermath of the racy video.
"I have been trying to make contact with one of The Sun newspapers that published the story because they want to sell (market) and I will give them a seven-day notice to correct it," Mr. Okeke said.
However, the Sun says it stands by its story.
Bruce Malogo, the editor of Saturday Sun which published the story, told Premium Times the headline was appropriate for the direct quotes from Mr. Okeke, which he said were on the record.
"As it stands now, my daughter is still a small girl. I don't know whether she is still alive or dead. But all I know is that God will prove Himself worthy to fight His children's battle. I don't have much to say for now," the paper quoted Mr. Okeke as saying.
The quotes were published under the headline: "Aftermath of s*x video scandal: Family declares Beauty queen missing."
"In interpretative journalism, we're not wrong with our headline," Mr. Malogo said. "If he told us that he couldn't find his daughter and we say he declared her missing, we're not wrong."
Mr. Okeke, however, maintained his ground.
"I did not tell press man that called me from The Sun that my daughter is missing or that I couldn't find her," Mr. Okeke reaffirmed to Premium Times.
Specifically, Mr. Okeke said he told The Sun reporter that the family was holding on to God for a breakthrough in the wake of the scandal.
ALSO READ: International Porn Site Invites Cucumber Queen Chidimma Okeke For Movie Casting