A 40-year-old-man has been arrested by men of Ogun Police Command for allegedly hiring two men to rape his two younger sisters in Ijebu-Ososa in Odogbolu Local Government Area of the state.
The suspect was said to have been arrested with the two allegedly paid rapists after they had raped and robbed the two ladies who are 16 and 18 years.
The Police Public Relations Officer in the state, Muyiwa Adejobi, disclosed this yesterday, adding that the suspect paid the two alleged rapists N80,000 before they committed the act.
He said: "The two other persons arrested with the 40-year-old man are those who eventually raped and robbed the two sisters aged 18 and 16 years.
"He gave the two suspects N80,000 to harass, molest and threaten his sisters who had disagreed with him over sharing formula of their late parent's inheritance.
"You can speak with him as he had already confessed to the crime. So it's a very straight forward case and we are charging three of them to court tomorrow."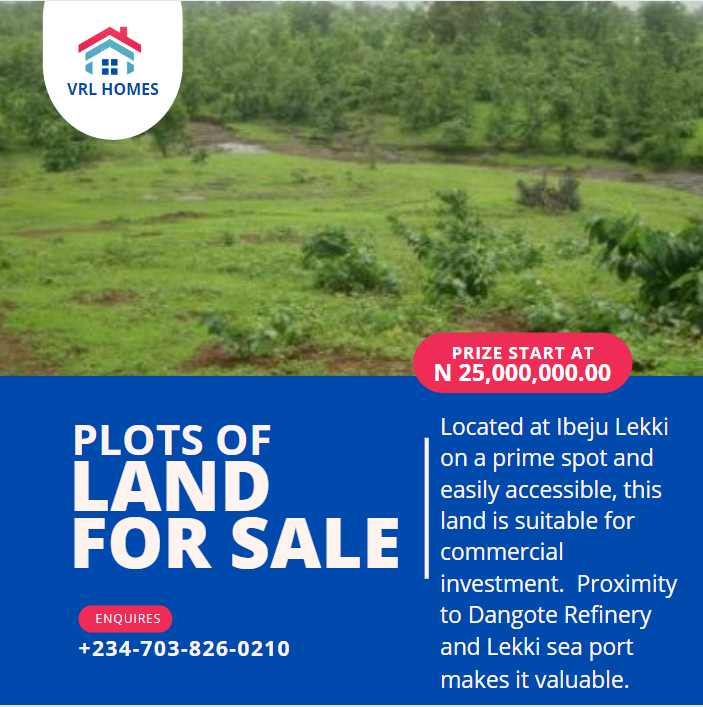 In his reaction, the suspect said it was true that he hired two persons to deal with his two sisters over their parents' inheritances.
He said: "I just asked them to threaten my sisters so that they can leave the property for me. I never paid then to rape my sisters as they have done."