NSCDC arrests 62 fake corpers in Nasarawa
The Nasarawa State Command of Nigeria Security and Civil Defence Corps has arrested 62 suspected fake corps members, including a nursing mother, at an illegal orientation camp.
The Commandant, Mr Andekin Musa, told newsmen in Lafia that men of the command, acting on a tip-off, arrested the fake corps members on Sunday at a hidden camp near Government Secondary School, Tammah in Nasarawa Local Government Area of the state.
He said among those arrested were 44 females and 18 males.
According to him, one Mr Chinedu, believed to be the coordinator and director of the camp, is still at-large.
He added, however, that the command had received useful information that would lead to his arrest.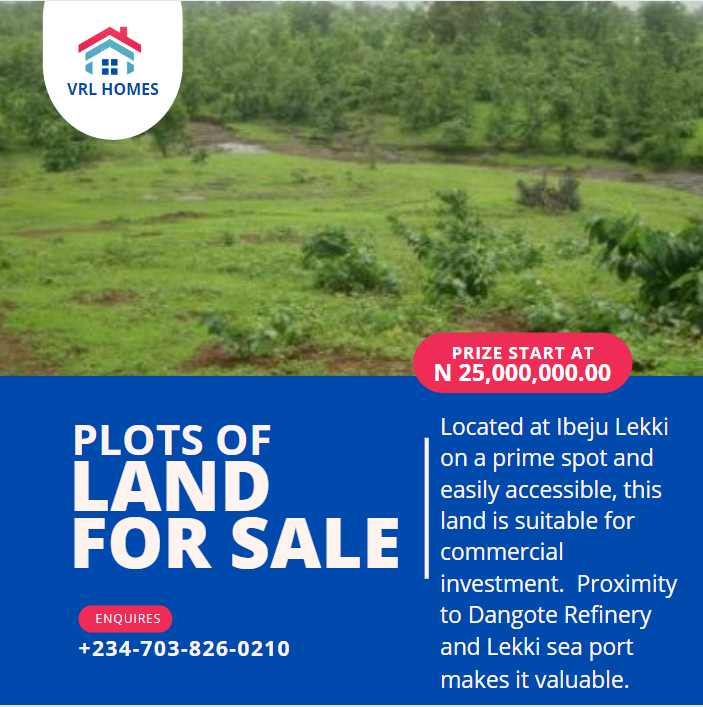 He said investigation revealed that the suspected fake corps members paid money ranging between N120, 000 and N200,000 before being admitted into the camp.
He said the suspects, most of whom claimed to have graduated from the University of Jos Consultancy programmes, had confessed to the crime.
Andekin said the suspected fake corps members had converged on Mararaba before being transported in three buses to the hidden camp in Nasarawa Local Government.