VIDEO: Ansaru Claims It Murdered 7 Kidnapped Foreigners
In a statement, the terrorists cited reports from local media organisations that British planes had been spotted at a Nigerian airport, suggesting that a rescue operation was imminent.
But the Ministry of Defence categorically said its planes were only present at Nnamdi Azikiwe International Airport in Abuja to assist the French-led operation in Mali, categorically denying any involvement in a rescue bid…watch the video when you continue
The group, also known as the Vanguard for the Protection of Muslims in Black Africa, released a statement saying that they had killed the hostages because of a planned rescue by British and Nigerian forces.
The message, issued in both Arabic and English, was accompanied by screen shots of a video purporting to show gunmen standing above the dead hostages.
"use strict"; var adace_load_63d60d5e68bd0 = function(){ var viewport = $(window).width(); var tabletStart = 601; var landscapeStart = 801; var tabletEnd = 961; var content = '%3Cdiv%20class%3D%22adace_adsense_63d60d5e68ba0%22%3E%3Cscript%20async%20src%3D%22%2F%2Fpagead2.googlesyndication.com%2Fpagead%2Fjs%2Fadsbygoogle.js%22%3E%3C%2Fscript%3E%0A%09%09%3Cins%20class%3D%22adsbygoogle%22%0A%09%09style%3D%22display%3Ablock%3B%22%0A%09%09data-ad-client%3D%22ca-pub-2233808518455682%22%0A%09%09data-ad-slot%3D%221717524128%22%0A%09%09data-ad-format%3D%22auto%22%0A%09%09%3E%3C%2Fins%3E%0A%09%09%3Cscript%3E%28adsbygoogle%20%3D%20window.adsbygoogle%20%7C%7C%20%5B%5D%29.push%28%7B%7D%29%3B%3C%2Fscript%3E%3C%2Fdiv%3E'; var unpack = true; if(viewport=tabletStart && viewport=landscapeStart && viewport=tabletStart && viewport=tabletEnd){ if ($wrapper.hasClass('.adace-hide-on-desktop')){ $wrapper.remove(); } } if(unpack) { $self.replaceWith(decodeURIComponent(content)); } } if($wrapper.css('visibility') === 'visible' ) { adace_load_63d60d5e68bd0(); } else { //fire when visible. var refreshIntervalId = setInterval(function(){ if($wrapper.css('visibility') === 'visible' ) { adace_load_63d60d5e68bd0(); clearInterval(refreshIntervalId); } }, 999); }
})(jQuery);
Statement: The message, attributed to Ansaru, posted online claiming that the seven hostages had been killed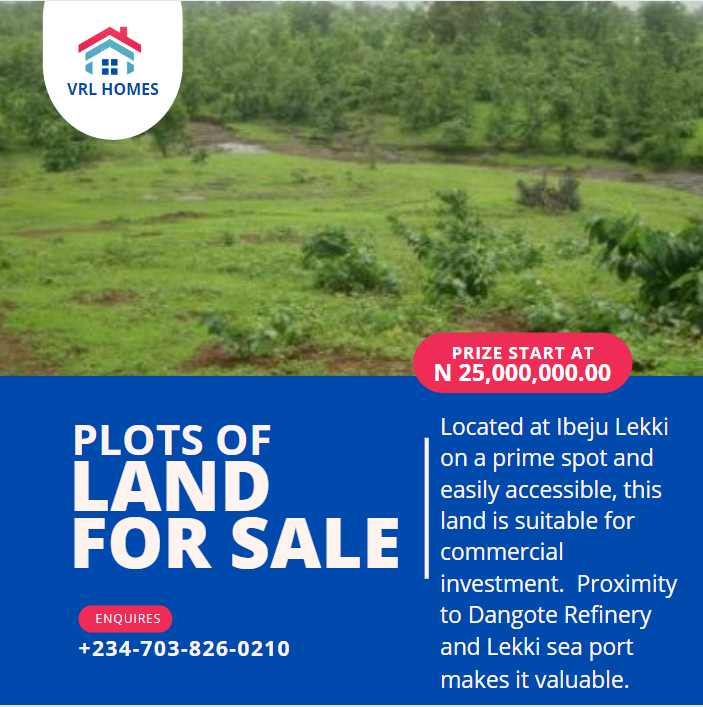 A report, published by Leadership Weekend, claimed that five British 'jet bombers' were spotted at Nnamdi Azikiwe International Airport in Abuja
Ansaru cited two local media reports claiming that British planes had arrived in Nigeria to assist a rescue operation for the terrorists but the MoD categorically denied that British troops were involved in a rescue