Orange Seller Who Is Also Boko Haram's Spy Arrested With N600 Million In His Account
The General Officer Commanding,GOC, 1 Division Nigerian Army, Kaduna, Major-General Garba Wahab, has announced the apprehension of a suspected orange seller who spied for terrorists and had over N600 million in his bank account within three months.
Wahab whose area command covers the north-western region, made this shocking revelation while addressing newsmen in Kaduna relating to why the Army is carrying out general search without discrimination. He said,
"When we stop those who are hawking and carrying wheelbarrow, and we said we want to check, people will shout, 'Why are you disturbing the average person?' And I give you example;we arrested somebody here calledmai lemu (orange seller) in Kawo here. And in three months when we checked through his account, over 600 million naira has passed through that man's account, and he sells orange here by Kawo bridge.
"He was there as a lookout. He was like a spy. He looks around, gets information and feeds these guys, saying, this is what is happening. That is why I said we are not dealing with idiots.
We are dealing with people who have one or two guys working and thinking, and giving them information. And we know that before they attack, they must look at the softest locations."
The army boss added that it is a crime that the media and the society must cooperate and ensure it is brought to an abrupt end.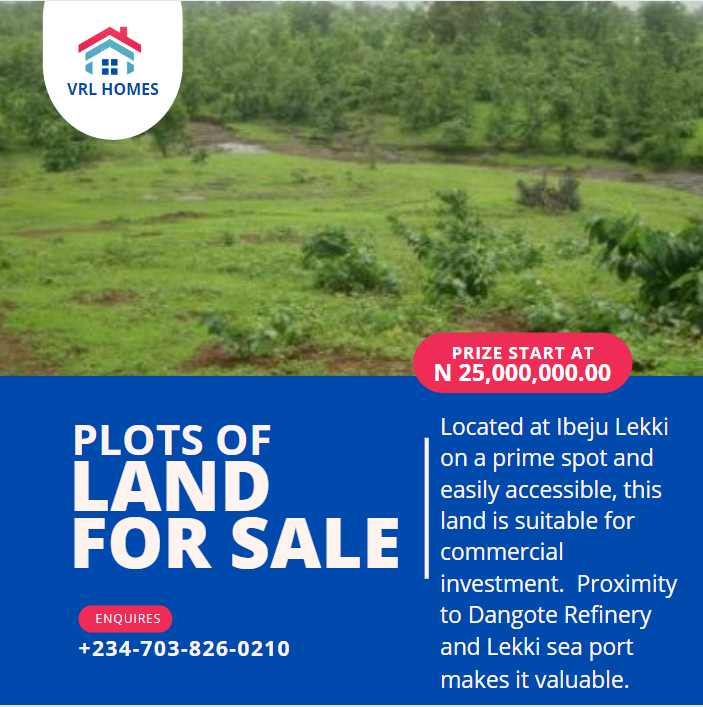 Speaking on the Thursday's attacks in Daura, he stated that the military personnel stick to the principles of rules of engagement, saying, "I called this press conference to fill the gap on the attack that occurred in Daura, Katsina state. We don't want a situation where people will be speculating. Yes, the criminals came, they bombed vehicles, and they packed money using improvisedexplosive devices (IEDs) to bomb everywhere. Nobody will give an instruction for an innocent life to be lost, so in whatever we do, we keep to the rules of engagement given to us and that is why I have called the media to lend us their support because when a few reports go out, it's like it is encouraging the criminals and they start to think they have the upper hand."