})(jQuery);
Nollywood veteran actor and father of one of Nigeria's most popular pop
Musician Justus Esiri and former President of actors Guild of Nigeria,
Segun Arinze got more than they bargained when they were robbed of their
belongings at a hotel where they lodged in UK.
According to the news which was exclusively obtained from both actors, the incident happened at TRAVELODGE Surrey in UK.The two actors who were in the UK as part of a performing crew of Wole
Soyinka's Play "The Lion and the Jewel" checked into the Hotel when they
arrived UK.
The Hotel had three keys, one with the clientele, the second with the
manager and the third with a female Polish cleaner who cleans the
apartment.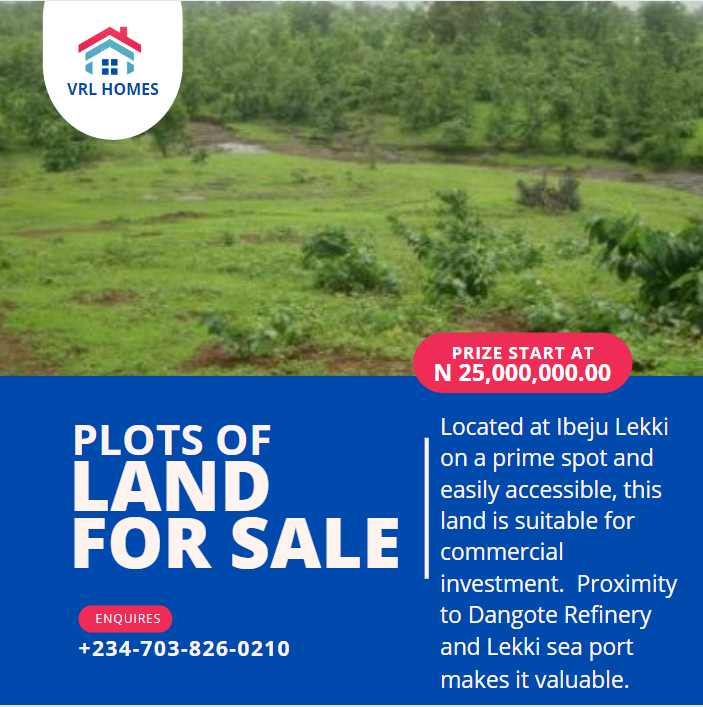 But on the day In question, while they were out on rehearsal, they
returned to their hotel only to release that their belongings have been
tampered with. While Segun lost his Ipad, Justus Esiri was the worst
hit. He lost his international passport with various visas in it, all
his travelling documents, laptop, some money and several other valuable
things.
Justus Esiri said he is practically stranded in Queens land. When asked
what has been done to recover his properties, he said the police were
called in. They had a forensic search of the place but so far no arrest
has been made. He said the most annoying part of the whole drama is the
fact that the hotel had no CCTV CAMERA to capture the robbery.
In the meantime, the Nigeria mission I UK have issued Justus Esiri a new
passport on self-recognition, being a National Honour Awardee. He has
the ORDER OF THE NIGER.The cast are expected to come back to Nigeria on
Monday after a one month performing tour. Other members of the crew
includes, Olu & Joke Jacobs, Keppy Ekpeyong, Bimbo Akintola and
more. The play is being staged at Nigeria House, Royal Theatre,
Stratford, London..
Source: Alabauncut