BIG BROTHER CHASE – Will Selly's Husband Praye Break Up With Her After Having Sex With Nando?
If you have watched this video, then you'll understand that Selly and Nando somehow got intimate in the house. Selly is supposedly married outside Big Brother Africa, and this might not go down well with her husband, Praye Tiatia.
After the clip emerged online of the Ghanaian housemate and his Tanzanian housemate Nando bonking in the Big Brother Africa (BBA) house, various opinions have emerged on how her relationship with Praye Tiatia will turn out. Some people believe the whole reality show is a game and therefore housemates could do anything and everything possible to stay in the house and ultimately win the $300,000 cash prize.
However, the Chief Executive of Bull Haus Entertainment, Bull Dog, has advised Steven Fiawoo known in showbiz as Praye Tiatia of Praye fame to break up with his girlfriend, Selly.
In an exclusive interview with NEWS-ONE, stated that if he were Praye Tiatia he would end the relationship with Selly no matter the situation because having sex with another person aside your partner has been proven to be the main cause of broken relationships.
"One thing I will note is that the BBA is just a game and there is no way I'm going to agree that my girlfriend or wife will go there and have sex in order to bring home that money.
If I do that, then it means I'm lazy as a man and I'm unable to take care of my girlfriend or wife.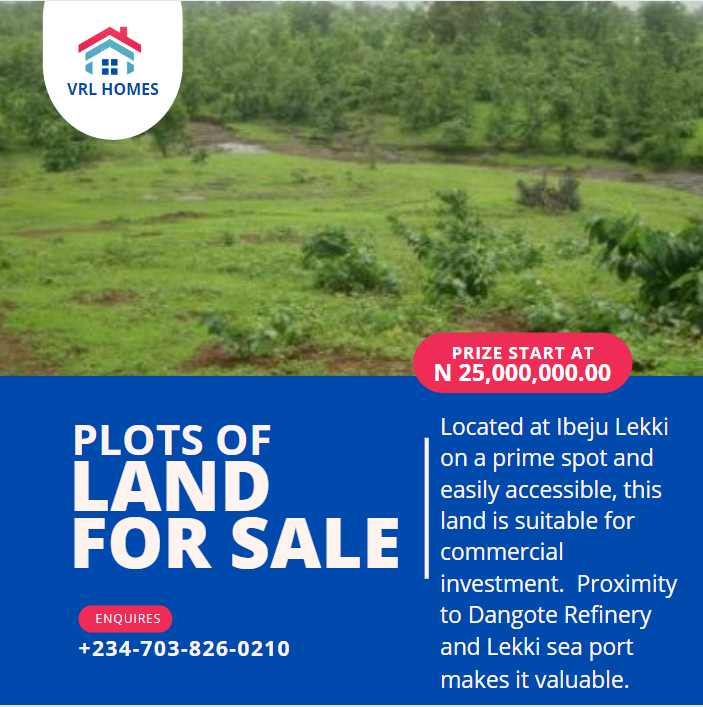 Let us not forget the Praye Tiatia is a celebrity," the member of the organizing team for the maiden edition of the BASS awards noted. However, it is difficult to tell whether it is only a strategy adopted by the Ghanaian housemate in the Big Brother competition, Selorm Galley, also known as Selly, to win the cash prize that has pushed her into romantic overtures towards multiple men in the house but Bull Dog maintains that:
"if I were Praye Tiatia, I would not condone such an act."
"Maybe if it was just a kiss I would have let it go but going to the extent of having sex? Not me, I won't allow that because the whole world saw you giving it out willingly."
Despite complaints from social observers and religious organizations in recent days, the producers continue to release indiscriminate sex scenes daily.
From the very first day of bigbrotherafrica2013, sexual tensions had been buzzing all around the house, and some started having sex as early as the 3rd day!
This time, it's Tanzanian Nando and Ghana's Selly who decided to ease their sexual tensions.
You can watch the scenes here. This content is rated 18+, viewers discretion is advised. you haven't seen the video, you can see it HERE j