Big Brother Africa The Chase: Housemate Selly Gives Nando STD
I actually heard this some days ago. Someone tweeted that inside sources told her Selly gave Nando STD and BIG Brother found out after Nando was seriously itching and a doctor was called to check him up. I felt the girl was just tweeting pranks. Oh dear! Big brother Africa 2013 #thechase cant get any better than this. With it's numerous sex and shower scenes, we couldn't wait to hear something like this.
Emotions were taken to another level last night after housemate Nando made a startling revelation that Ghanaian housemate Selly had given him STD for which he was on medication for.
Nando told Bimp Selly gave him Chlamydia (STD), Bimp asked him why he didn't use a condom, Nando said Selly refused.
His words below:
You know I hate that bi*ch !
I'm bleeping frustrated cos that bi*ch *Selly* gave me STD! That's why my blood pressure was high yesterday!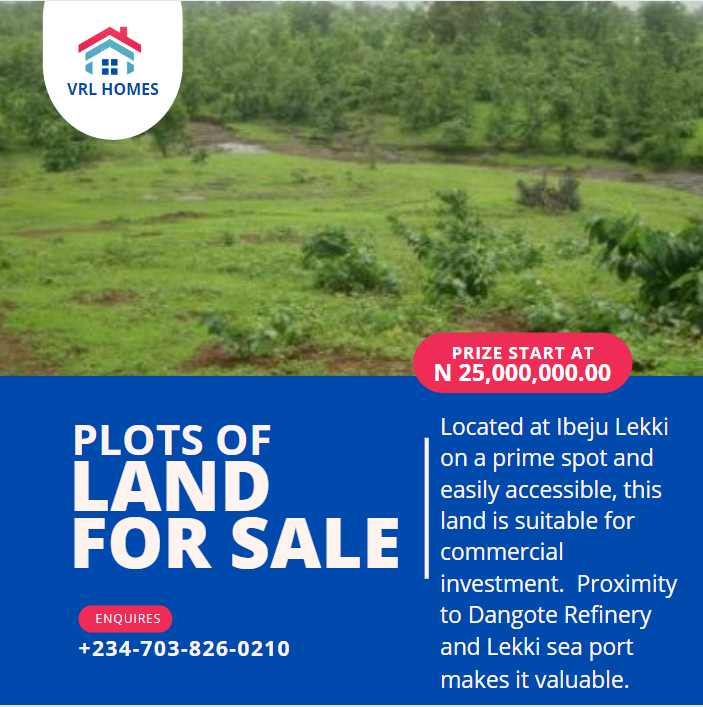 Meanwhile Selly on her own part has severally denied banging Nando, now Nando has called her out, I wonder why she's been lieing in the first place.
Meanwhile what do you think of Big Brothel Africa?
Aint they supposed to screen the housemates since they know banging and pumping is allowed?
Secondly is it not to early for STD to mature?
Do you think Nando came into the house with STD?
What's your take on this?