Incase You Care To Know, Kim Kardashian And Kanye West Named Their Baby "North West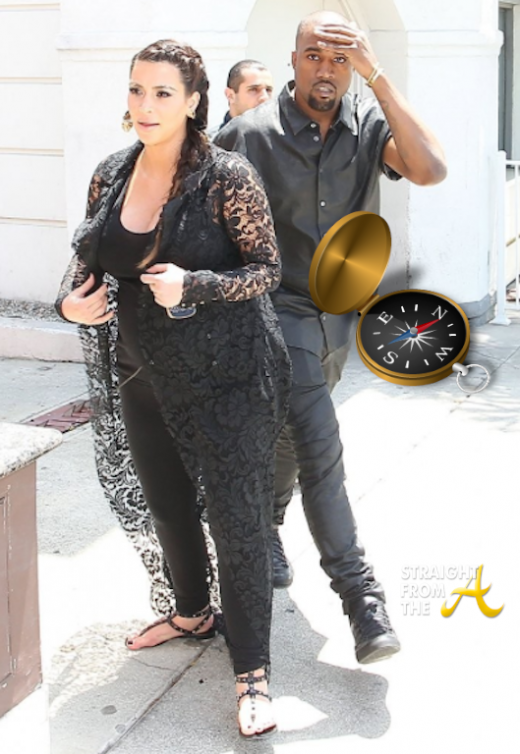 Kim Kardashian and Kanye West's newborn daughter's name has finally been revealed. Tthe couple named their new daughter "North" as in North West.
As in… a direction on a compass…
TMZ obtained a copy of the birth certificate from Cedars-Sinai Medical Center which confirms that Kanye and Kim named their new daughter "NORTH"…
})(jQuery);
Details and copy of the birth certificate below…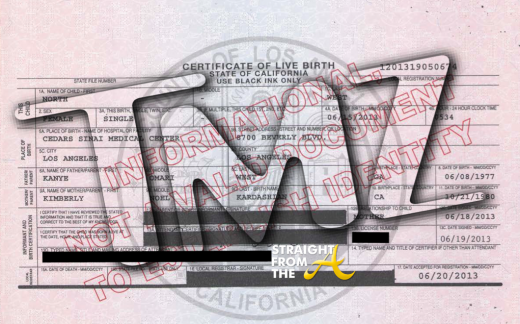 As you can see on the birth certificate… little North West doesn't have a middle name. The certificate was signed only by Kim and gives the time of birth 5:34 AM June 15th. It was filed in L.A. County.
Last March, Kim denied rumors that she was considering the name North, telling Jay Leno, "I do like Easton, Easton West."
Kim and Kanye reportedly plan on calling little North by the nickname "Nori."
And when you look at the options — West West is redundant … South West is an airline … and East West leads to nowhere.
So, by default … North West it is!
What do you think of Kim & Kanye's choice of baby name?