})(jQuery);
The exchange of brickbats between Nobel Laureate, Wole Soyinka, and writer, Adewale Maja-Pearce, has taken a new turn with Mr Maja-Pearce claiming Mr. Soyinka was fighting him because of a critical review he once published about one of the Nobel Laureate's books, You Must Set Forth at Dawn.
In an article published online, Mr. Maja-Pearce said Mr. Soyinka launched a "devastating public verbal assault" against him after he found his review of the book unflattering.
He said his relationship with the Nobel Laureate further deteriorated after Mr Soyinka claimed he (Maja-Pearce) made some "unflattering" remarks about him in Mr. Maja-Pearce's book on prominent poet, JP Clark, "A Peculiar Tragedy".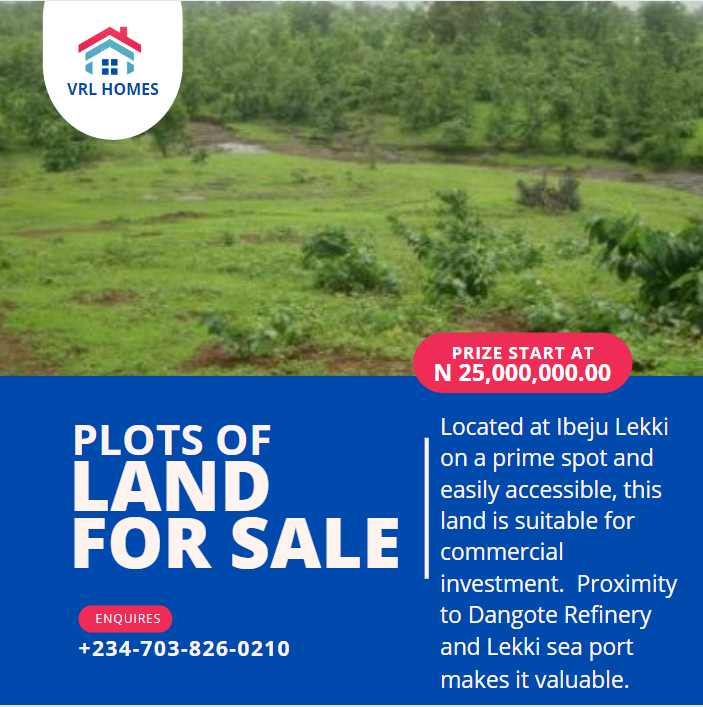 In a recent interview with SaharaReporters, Mr Soyinka had referred to Mr. Maja-Pearce as an "inept hustler" and a "sterile literary aspirant".
He also described Mr. Maja-Pearce's book as "a compendium of outright impudent lies, fish market gossip, unanchored attributions, trendy drivel and name dropping, a ghetto tract that tries to pass itself up as a product of research."
Mr. Maja-Pearce said he felt Mr. Soyinka's comment about him like a kid being "rebuked by the headmaster at morning assembly."
Sharing personal email exchanges between himself and Mr. Soyinka, Mr Maja-Pearce claimed he also got into trouble with Mr Soyinka when he requested for details of a celebrated disagreement between Mr. Soyinka and Mr. Clark.
Mr. Soyinka had alleged, soon after he was released from detention for condemning he role of the Nigerian government during the civil war, that Mr Clark was spreading rumours that he (the Nobel Laureate) had contacted terminal syphilis in jail.
After offering a brief explanation on the issue, Mr Soyinka had suggested in one of his emails that the matter was better forgotten.
"All in all, my recommendation is that this affair of WS/JP [Wole Soyinka/ Clark] should be laid to rest…I think it would be wiser of him to refuse any further commentary on that unfortunately chapter, Some things are best left alone to die with the passage of time," he wrote.
Matters however took another turn when Mr Soyinka said due to Mr. Maja-Pearce's review of his memoir, he was going to excuse himself from participating in the assessment of Mr Maja-Pearce's candidature for the Schaeffer Writer fellowship at the University of Nevada. Mr. Soyinka Soyinka is a highly regarded professor of creative writing at the university.
Mr. Soyinka further said he had not read the review and did not intend to do so.
In one of the email exchanges, Mr. Maja-Pearce replied, "Regarding my review of your latest book, it's a pity that you have not read it and, as you say, do not intend to read it. It seems to me that if one is going to form an opinion about a piece of writing then it is incumbent on the person to actually read what was written before doing so and not simply rely on the opinions of others."
"That said, I disliked the book intensely and said so, as was my fundamental human right. I'm not, and never have been a cheerleader for anyone, WS and JP included."
Writer Lola Shoneyin has weighed in on the controversy, saying the public release of email exchanges between the two men had not done Mr. Maja-Pearce "any favour."
"If his intention was to discredit or embarrass Soyinka, then he has already failed in his ignoble quest," she wrote in a Facebook post.
Nicholas Ibekwe – Premium Times