Read This 15 Year Old Boy's Story About How He Was Almost Axed To Death Over Witchcraft Allegations
})(jQuery);
A 15 year boy, Asuquo Edet from Akwa Ibom State – Nigeria was mid last week tortured for more than four hours before finally axed on the head to a state of coma by assailants numbering about ten over allegation of using witchcraft power to kill his father.
Narrating his ordeal in the hands from those he called 'local cultists' to newsmen, Asuquo, who hails from Ikon- Edikor, Udung Uko Local Government Area, said he was reconciled with his parents few months ago by an Eket based non-profit organization, the Child's Right and Rehabilitation Network (CRARN) that runs a centre for witch stigmatized children, having lived there for over a year. He maintained that his father who had unknown health issue received him with open arms, before he died a few days ago.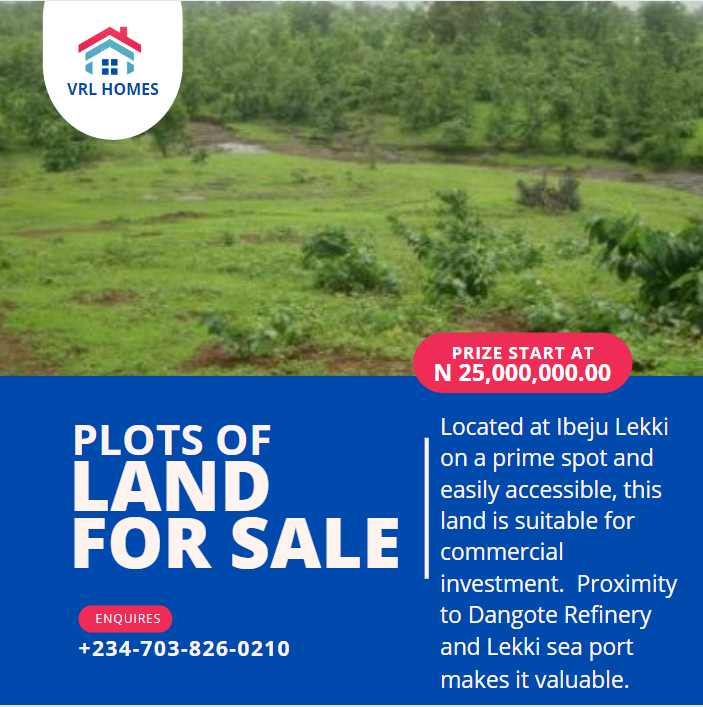 ''My father was very happy to see me again after abandoning me for more than three years on the streets because one soothsayer, by name Alex Otong from Obughu, bought by my stepmother told him that I was a wizard; and responsible for his illness, the poverty and misfortune in the family….''
The Junior Secondary II student said he was sitting in his late father's house, mourning his death that fateful day when the hoodlums led by two of his stepmother's brothers, by name Silas and Peter Inwang cordoned the house and started beating him with machetes, cables, rods, spine-sticks and 'mbritem' a local sugarcane-like plant while questioning him why he returned from exile only to kill his father; assuring him that he was seeing the sun for the last time in his life. The beating which started about 12:00 pm last Wednesday lasted for about four hours when he finally fell into a state of coma after they used axe to break his head. The attackers abandoned Asuquo in in his pool of blood when they presumed that he was dead.
He disclosed that he was only woken up in the evening around 7:00 pm by a woman, who frequently visits the area for business; who asked him to leave the house before the cult men discovered he was still alive, as they would not hesitate to renew their attack or kill him immediately. Master Asuquo said he wobbled into the nearby bush where he hid himself for three days eating just raw cassava to survive before he came out to meet the Good Samaritan woman who gave him Five Hundred Naira (N500) to pay his way to the CRARN Children shelter, about a 160km away from his hometown.
He strongly fingered his stepmother who had ten children to his late father as the mastermind of the attack on him. Adding that, while he was being brutalized, by the dare devils, they persistently poured urine and combine (a local gin mixed with marijuana) on him which burned him like fire all over his body.
"They beat me with wire, machetes, horsewhip, rods and spine-sticks, and even poured urine and 'combine' on me until I did not know what was happening to me again! I only found myself lying on the floor overtaken by blood when one woman by name Uno Edet (name changed for security reason) who visited our village, woke me up and asked me to leave immediately otherwise I would be killed; as the men were bragging and saying I should come back and destroy lives. So I went and stayed in the nearby bush for three days. When I came back she gave me Five Hundred Naira (N500) to use for my transport, and told me that those men came and set my father's house on fire so that it will burn my corpse, thinking that my corpse was still lying there." The sobbing Asuquo said
On arrival at the CRARN Children Shelter, he was given first aid before taken to the Immanuel General Hospital Eket for treatment. But the Doctor on call insisted that given the extent of injuries on his body, he must get a police report before he could be attended to. The CRARN Centre Administrative Officer, Mr. Nsidibe Orok told this reporter that Asuquo was currently receiving treatment at the Immanuel General Hospital, Eket at moment.
A senior police officer in Oron Area Command who did not want his name in print, however, said investigation will commence when the victim's health improves. He expressed worry over the new surge in child witch related abuse in the state, and promised the command willingness to deal with abuses of like nature.
"Let his health gets improved, we will investigate the matter. I can assure you that this command will not fold its arm and watch children being brutalized in the name of witchcraft or whatever guise." The police chief assures.
Report by Joe Eno