On May 7, 2015, a Nigerian, Chuka Umunna, could make history by becoming the first black Prime Minister of the United Kingdom. Born in London in 1978, Chuka was bred in the UK. His late father, Bennett, hailed from Anambra State while his Irish mother, Patricia, is a solicitor.
Co-incidentally, Chuka shares startling similarities with the United States President, Barack Obama, who is the first black President of the world's most powerful nation.
For instance, Chuka is of mixed race, being the child of a Nigerian father and an Irish mother while Obama is also of mixed race, being the offspring of a white American woman and a Kenyan father. Also Chuka's father, Bennett, was killed in a mysterious car accident in Nigeria in 1992 while Obama's father was killed in a car accident in Kenya in 1982.
If history repeats itself as it is being predicted by British political observers, Chuka, who is also a six-foot tall lawyer like Obama, could become the first black Prime Minister in the UK.
Chuka's life story is perhaps a better guide to his future political direction. It is the story of a rise from the streets of South London (scene of some of Britain's worse race riots in the 1980s) to the parliament. But it is not the story that some might expect.
His father, Bennett, was a Nigerian labourer, who arrived in Britain in the sixties with one suitcase and no money. Having borrowed the fare from Liverpool to London, he worked in a carwash, became a successful businessman and died in a car crash when his son was 13.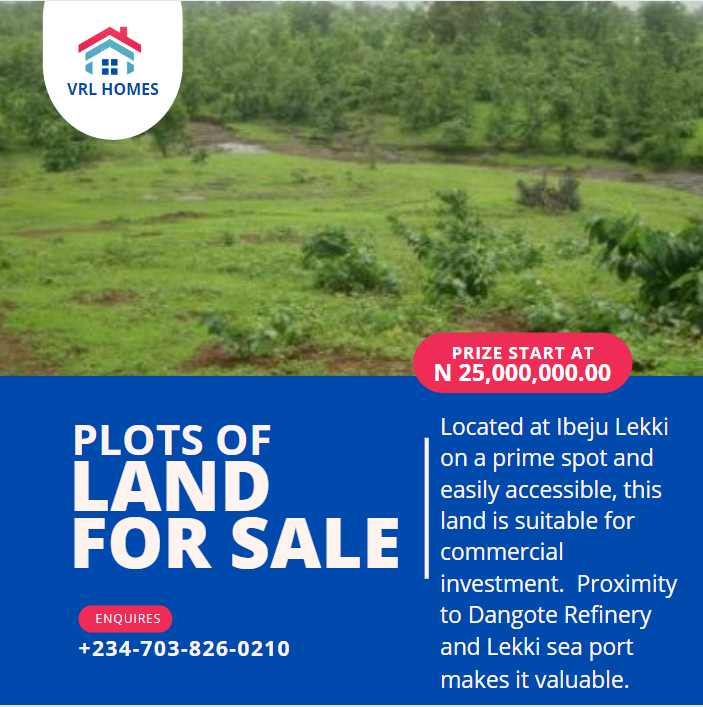 Bennett began an import-export business trading with Nigeria and was starting to make a decent living when he met Patricia Milmo, a solicitor, at a London party. She happened to be the daughter of Sir Helenus Milmo, a Cambridge-educated High Court judge and a prosecutor at the Nuremberg Nazi trials. They later got married, a rare combination during a time of high social inequality and racism.
Chuka believed his father was killed because he refused to indulge in corrupt practices when he was running for the governorship of Anambra State during the administration of former military dictator, General Ibrahim Babangida (retd.).
Bennett died after his car ran into a lorry carrying logs along the Onitsha-Owerri highway in Anambra. Bennett had been splitting his time between London and Nigeria – where he unsuccessfully ran for the governorship of Anambra State and had taken a stand against bribery.
At a point Bennett was also the owner of the Rangers International Football Club of Enugu, the darling of the Igbo people.
When quizzed about his father on Sky News, he had this to say:
"There was a lot of speculation in Nigeria at the time around his death. He was a national political figure standing on an anti-corruption ticket and refused to bribe anybody.
"We don't really talk about it because it is not going to bring him back but I think he would be bowled over that his son is now a politician just like him."
Chuka, an English and French Law graduate from the University of Manchester, who also holds a Master's degree from Nottingham Law School, says his interest in politics was shaped by seeing extreme poverty while visiting his father's relatives in Nigeria and the social divide in his own Streatham constituency in the UK. He says that he is "not super-religious" but that his soft-left values are "rooted in my Christianity."
The 35-year-old Labour Party Member of Parliament, however, has two hurdles to cross if he is to make history in the UK. This is because in the UK, for one to become the Prime Minister, the person must first be a Member of Parliament, the person's party must win majority of seats out of the 560 seats in the House of Commons during the parliamentary elections and the person must be the leader of his party.
Presently, Chuka is the Member of Parliament for Streatham, a position he has held since 2010 but must re-contest in 2015 and win to retain the seat.
He is also the Shadow Business Secretary, a position held by a member of Her Majesty's Loyal Opposition. The duty of the office holder is to scrutinise the actions of the government's Secretary of State for Business, Innovation and Skills and develop alternative policies. The office holder is a member of the Shadow Cabinet.
According to the UK Telegraph, Chuka is rumoured to have the strong support of a former British Prime Minister, Tony Blair, who was also a Labour Party leader.
According to the British newspaper, when asked if he was Blair's anointed candidate, Chuka said,
"I really don't know anything about that." However, when he was pressed further whether he aspired to head his party, he said, "I don't entertain any discussion beyond winning the election next year. That would be completely hypocritical of me. To start thinking about hypothetical scenarios would be totally indulgent. All my energy is focused on