South Korea's constitutional court on Thursday scrapped the nation's criminal anti-adultery law, saying it infringed upon personal freedom.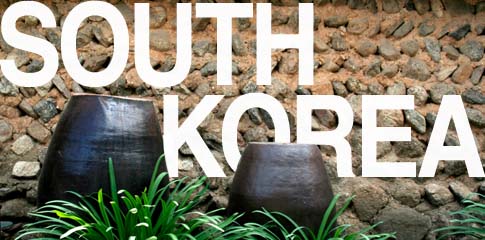 Created in 1953, the law allowed for jail terms of up to two years for those found to have knowingly engaged in an extramarital affair if punishment was sought by the spouse.
The statute was designed to provide women with legal support at a time when few were sufficiently financially independent to have the option of leaving their cheating husbands and divorce was stigmatized.
Until Thursday's ruling, which is effective immediately, South Korea was one of a few non-Muslim countries that regularly practiced criminal prosecution of adultery.