Bruce Jenner has joined Twitter for the first time after revealing that her new name is Caitlyn.
The Keeping Up With The Kardashians star decided to announce herself as a woman to the world by creating a brand new profile just moments after Vanity Fair posted a shot from her cover shoot.
After retweeting the photo, Jenner posted an emotional message, which read: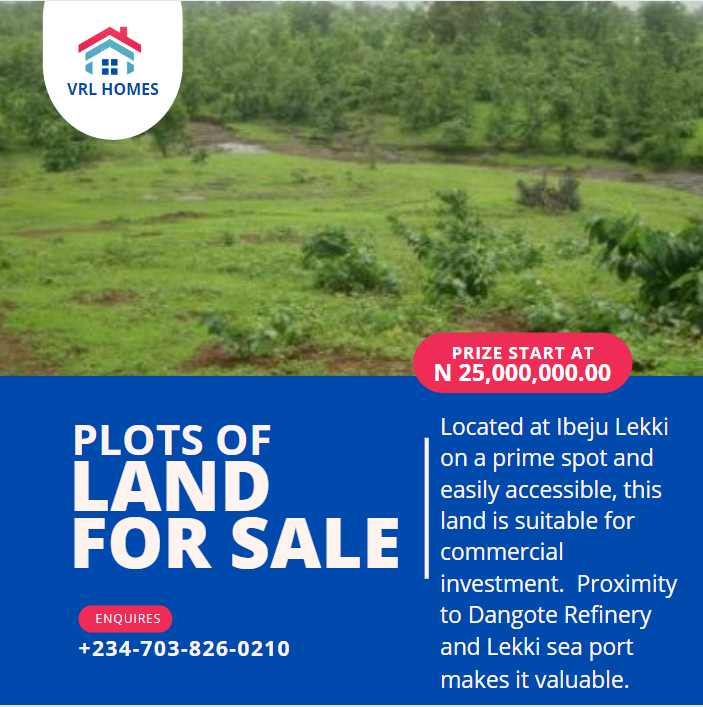 "I'm so happy after such a long struggle to be living my true self. Welcome to the world Caitlyn. Can't wait for you to get to know her/me."
In less than six hours, Jenner already have over a million followers on her new account.

Jenner's family members are also showing their support on various social media platforms. Caitlyn's daughter Kendall Jenner regrammed Vanity Fair's video with the caption "now that's a cover." She also tweeted "be free now pretty bird."
I'm so happy after such a long struggle to be living my true self. Welcome to the world Caitlyn. Can't wait for you to get to know her/me.— Caitlyn Jenner (@Caitlyn_Jenner) June 1, 2015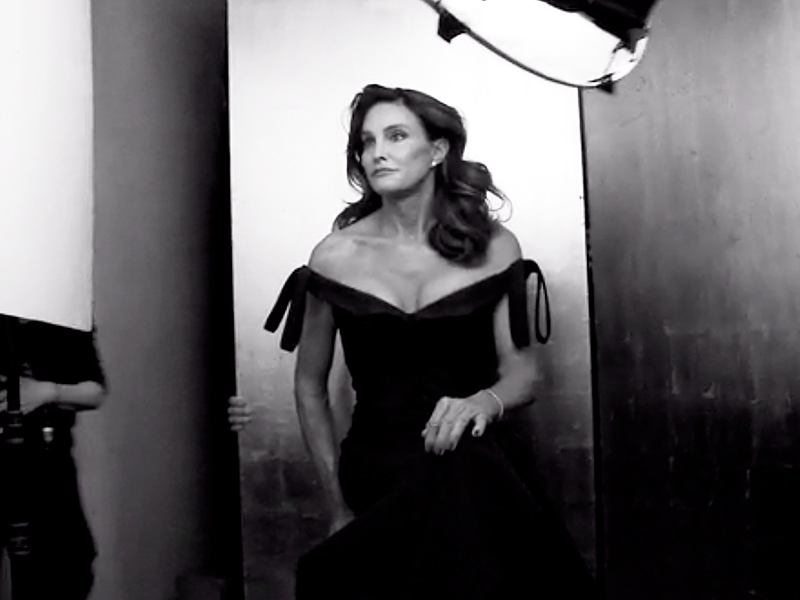 We were given this life because you were strong enough to live it! I couldn't be prouder!!! Caitlyn,… https://t.co/Ho5O6swM0V — Khloé (@khloekardashian) June 1, 2015
Caitlyn Jenner for Vanity Fair Annie Leibovitz! How beautiful! Be happy, be proud, live life YOUR way! pic.twitter.com/39fryBwUqE
— Kim Kardashian West (@KimKardashian) June 1, 2015
Khloe Kardashian was among the first to jump onto Twitter, writing:
""We were given this life because you were strong enough to live it! I couldn't be prouder!!! Caitlyn,…"
Kim Kardashian, who revealed that she was pregnant with her second child just hours before, added:
"Caitlyn Jenner for Vanity Fair Annie Leibovitz! How beautiful! Be happy, be proud, live life YOUR way!"
Also Read: PHOTOS: Bruce Jenner Makes Her First Appearance as a woman on Vanity Fair Magazine