Deadly bomb blast hits Kuwait mosque after Friday prayers, ISIS claims responsibility
At least 13 people have been killed and over two dozen others injured in a bomb attack at Imam Sadiq (PBUH) Mosque in Kuwait City, medical sources say.
The bombing was carried out during the weekly Friday prayers at the mosque in the Sawabir district of the Kuwaiti capital.
Video footage from the scene showed several bodies on the floor of the Imam Sadiq mosque amid debris and clouds of heavy smoke.
The exact number of casualties was expected to rise, according to local media outlets, as several casualties were in critical condition.
The Takfiri ISIL terrorist group has claimed responsibility for the attack. Meanwhile, Kuwaiti Emir Sheikh Sabah al-Ahmad al-Jaber al-Sabah visited the site of the bomb attack.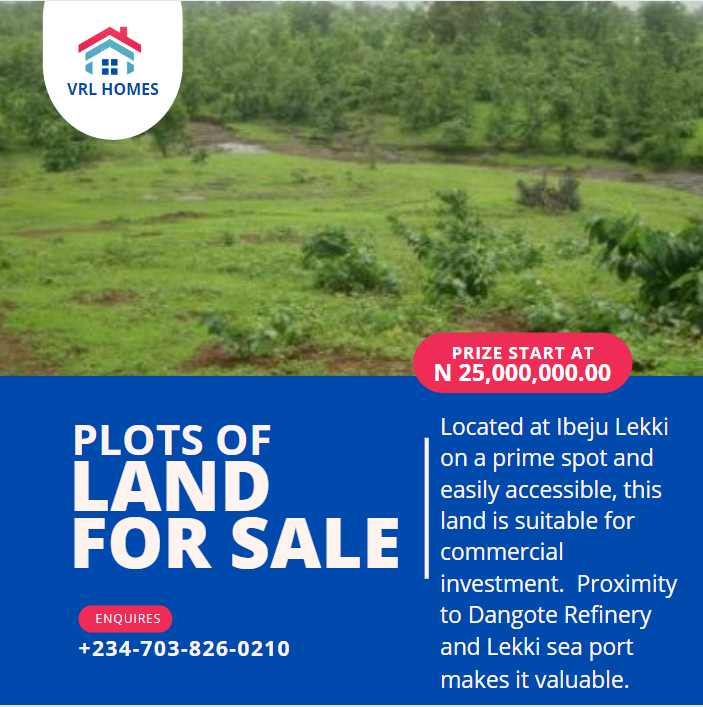 ISIL has also claimed responsibility for similar bomb attacks in Saudi Arabia and Yemen over the past weeks.
On May 22, a blast in the al-Qudaih village in the Qatif region of Saudi Arabia's Eastern Province killed 21 worshipers, including two children.
Earlier in March, at least 142 people were killed and over 350 others wounded in three bomb attacks targeting Friday prayers at mosques in the Yemeni capital, Sana'a.