Over 47 Boko Haram Prisoners Arrive Ekwulobia Prison In Anambra State
Yesterday Federal Government debunked the news that boko haram prisoners are being transferred to the east. But last night at about 8:30pm, over 47 boko haram prisoners were brought to Ekwulobia prison amidst tight security.
Google image
Nigeria Prisons Service (NPS) Public Relations Officer, Francis Enebore yesterday denied the allegation, but as he was busy denying the allegation, the 47 suspects were despatched and arrived Ekwulobia with fierce looking soldiers who cordoned off the Prison before off loading the suspects.
Yes i know this for a fact cos this is my village and lots of drama happened there last night., Villagers blocked the convoy carrying the prisoners and soldiers used tear gas and threatened to shoot them…..more details when you continue…
One of the villagers said:
'' we were busy protesting the plan and the Prison people were busy loading the human cargo billed for Anambra state and by 8 pm soldiers took over the prison vicinity unknown to us that the convoy were with the prison inmates who are Boko Haram suspects.
Earlier, Enebore said most of the terror suspects in prison custody are still awaiting trial and cannot be moved out of the jurisdiction of the court where they would be prosecuted. He dismissed speculations that the prison authorities had formalised plans to transfer terror suspects from the northern states to Anambra State, saying there is nothing like that.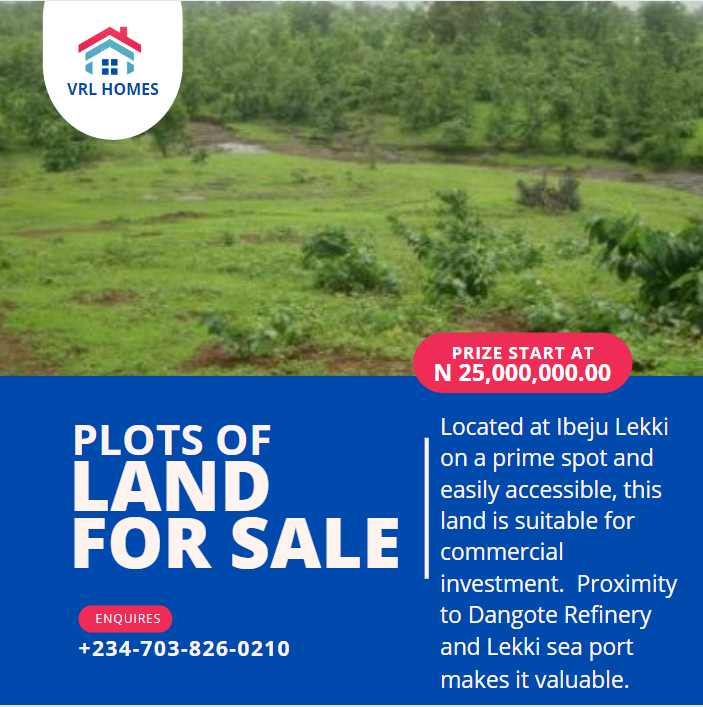 His words:
"Most of the terror suspects are awaiting trial and so, there is no way they can be moved to another state because they must be tried in the state where they committed the crime.
"Apart from this, our duty is to move them from prison to court for trial and since they have not been convicted, how can we transfer them to other states outside the jurisdiction of the court where they would be tried? People are just saying things they know nothing about, there is no truth to the rumours that we are transferring terror suspects to other states."
APC South-East equally denied such plans but it is real now and I wonder what they would say again.
Out of the 310 suspects billed for transfer, 47 suspects have arrived Ekwulobia prison in Anambra state unknown to the people.
A prison official said:
''this is stupid but it has happened, 47 suspects are here and they came with soldiers that even the villagers were helpless though they would have met a heavy resistance even with their guns had it been they arrived on time. But they arrived by night.
Campaign for Democracy South-East Chairman, Dede Uzor A Uzor equally confirmed his associates in Ekwulobia confirmed the development to him even as he condemned the act , saying it was a ploy to destabilize the peace in South East and particularly Anambra state.
He raised alarm that should the Boko Haram visit to release their members in Ekwulobia prison that many would fall victim of their mindless shooting.
Source: Anambrarian Newsletter