Conrad Murray was jailed for involuntary manslaughter in Jackson's death. He maintains his innocence and has written a tell-all book about the singer
Murray claims Jackson wanted to marry the daughter of a British friend, Despite shocking revelations, he says Jackson gave him his blessing to reveal secrets
Dr Conrad Murray was found guilty of involuntary manslaughter in Jackson's death in 2011 and served half of his four year sentence.
Now, he has written a sensational tell-all called "This Is It" laying bare grim details from the King of Pop's life.
In the book, Murray claims that the singer, who died of a prescription drug overdose aged 50 in 2009, wanted to marry the 12-year-old daughter of a British friend, who he met when she was five.
His second choice was the famous child actress, who he fell in love with when she was 11, according to The Mirror.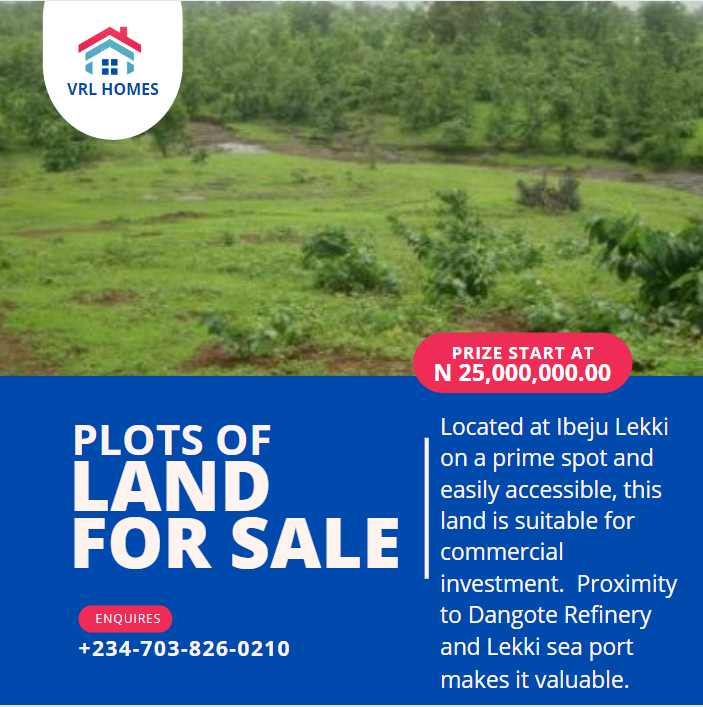 Despite the shocking revelations in the book, Murray claims he has the singer's blessing to 'set the record straight.'
'This is the story of who Michael Jackson was. He wanted me to tell this story – now I am fulfilling his wish,' Murray told The Mirror.
Murray, who was Jackson's private physician for more than three years, also revealed that the singer was 'betrayed' by one of his close family members.
But despite the shocking claims he makes in the book, Murray refused to comment on whether Jackson was a danger to children.
'You must read the book and make those decisions for yourself,' he told the newspaper.
Murray also said Jackson considered him family and maintains he is innocent of the crime he was jailed for. He insisted money was not his motivation for writing the new book, but that the singer had urged him to do so.
But Murray, who shares his time between Florida and California, also said that he hasn't earned any money since being released from jail two years ago.
But he adds: 'This is about setting the record straight.'
Murray, who met the singer in 2006, was hired to be Jackson's personal physician for his comeback tour in 2009.
In the midst of rehearsals, Jackson died.
'I believe this book will be a gift to Michael's fans and his family across the world,' Murray added.