Bomb scare at Olympics: Suspicious package brings chaos to Copacabana and raises tensions in Rio over terror
A bomb-disposal robot was called in by Brazilian security forces to deal with an apparent suspicious package in Copacabana, at the same time as the Olympics Opening Ceremony was on in Rio.
Brazilian security forces called in bomb disposal experts after finding suspicious device in Copacabana Beach
It was directly outside the beach volleyball arena and close to where the men's cycling road race will take place today.
All-clear was given after robot examined package and found it to be harmless
Although it was a false alarm, the incident underlined the fears of organizers of the first games held in the shadow of ISIS.
Rio de Janiero has been subject to a massive security presence, with a combination of police and army flooding the streets.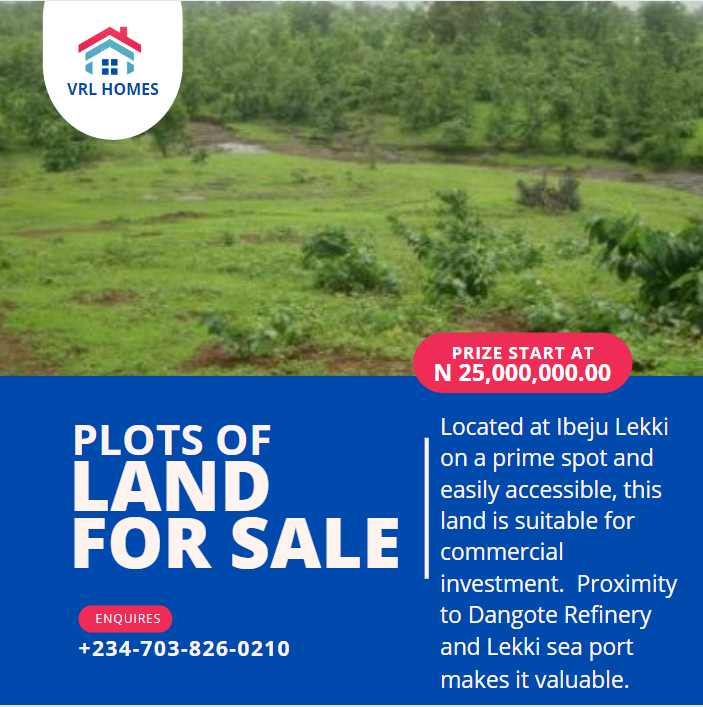 The main threats to the Olympics have been identified as ISIS-inspired attacks, and domestic disorder.
Underlines level of security at the Games, which are first to be held with threat of ISIS attack