Brazilian Man Electrocuted To Death After Climbing Electric Pole to Entertain People at a Rally [PHOTOS + VIDEO]
A Brazilian boy who allegedly tried to impress people at a rally was electrocuted to death
A man lost his life while trying to impress a crowd at a political rally. The man was electrocuted to death as he tried to climb higher up the electric pole. mThe shocking incident took place in Brazil ahead of a speech by suspended Brazilian president Dilma Rousseff.
The unnamed victim, who was wearing just a pair of beach shorts, appeared to grow more and more animated as supporters warmed up the crowd for the female politician at a political rally in Aracaju in the northern state of Sergipe.
After spending several minutes clinging to the pylon and waving a flag, he ignored warnings from bystanders to get down and climbed further up the pole towards the danger area where the electricity cables were attached.
More photos when you continue….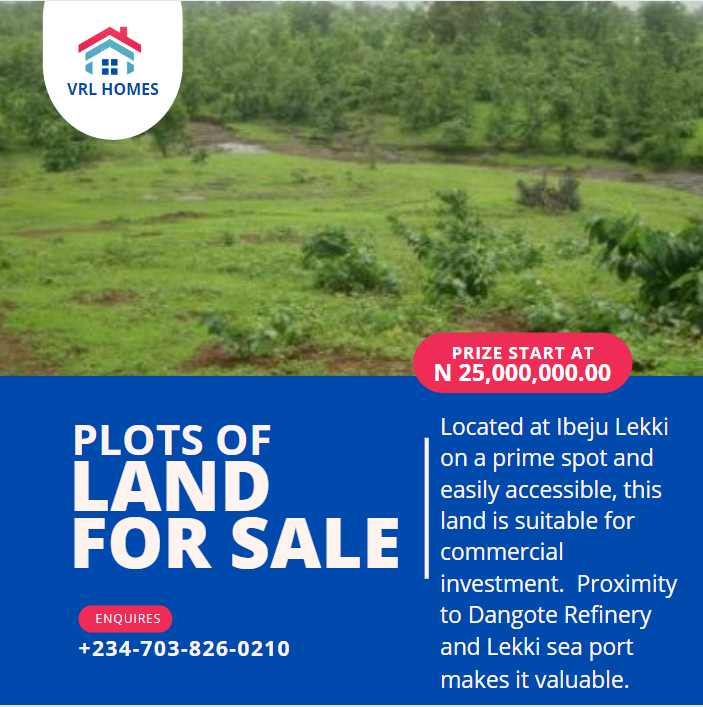 Watch video below: