Former Porn Star Paree La'Tiejira Suing Facebook & Mark Zuckerberg For $1 Billion Dollars
Former porn star Paree La'Tiejira, also known as Lady Paree, is angry with Facebook founder Mark Zuckerberg, for ruining her life and her career.
According to the Daily Mail, Lady Paree is suing Zuckerbeg for $1 billion dollars due to the emotional distress caused because she received numerous death threats.
Former porn star Paree La¿Tiejira aka Lady Paree filed a $1billion federal lawsuit against Facebook and Mark Zuckerberg
La'Tiejira, who biologically is a 41-year-old woman, claims that she moved in Los Angeles to pursue a career in the porn industry in 1993. In her quest of being a porn star, she met a man who is known as the " King of Porn", Mark C. Carriere.
In 2009, La'Tiejira became upset and sued Carriere along with the production company Leisure Time Entertainment, for spreading lies that she was born with both female and male parts.

Because of those lies, some fans assaulted her and attempted to harm her physically. At one point, as she stated in court documents, an ex-fan slashed her with a knife, slicing her face open from her left temple to her lower chin on the left side, while declaring she used to be a man.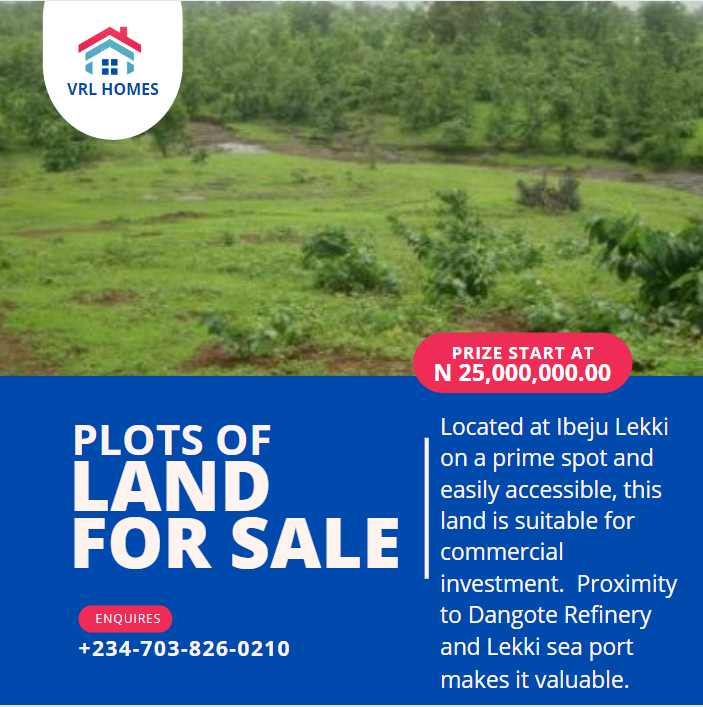 La¿Tiejira (pictured in a grab from an undated video) claims that she continues to be at risk, receiving hate mail and death threats from people who believe that she was born a man
While the former star has thick features, she was victorious in her lawsuit and proved she was a woman. During that 2009 trial, the court found that La'Tiejira was in fact born a woman and had never undergone surgeries to alter her biological sex.
In January 2010 she was awarded $2.5 million in compensatory damages and $50,000 in punitive damages.
However, the lies that was a man continued to spread