French athlete POOS on himself while running the 50km race (PHOTOS)
A French athlete suffered a very embarrassing stomach problem and collapsed in the 50km race.
Yohann Diniz, the world record holder in the event, was leading the field in the 45th minute when a camera picked up on him as he began to struggle about 45 minutes into the race. He collapsed by the roadside shortly after, giving up the lead in the race
It had been reported he was suffering from a bad stomach in the lead up to the race.
A dark liquid starting trickling down the back of Diniz's legs after he apparently defecated during the race.
An hour or so later he collapsed to the floor, lying there motionless for a few seconds before dragging himself to his feet and and tried to finish the race.
Photos when you continue…..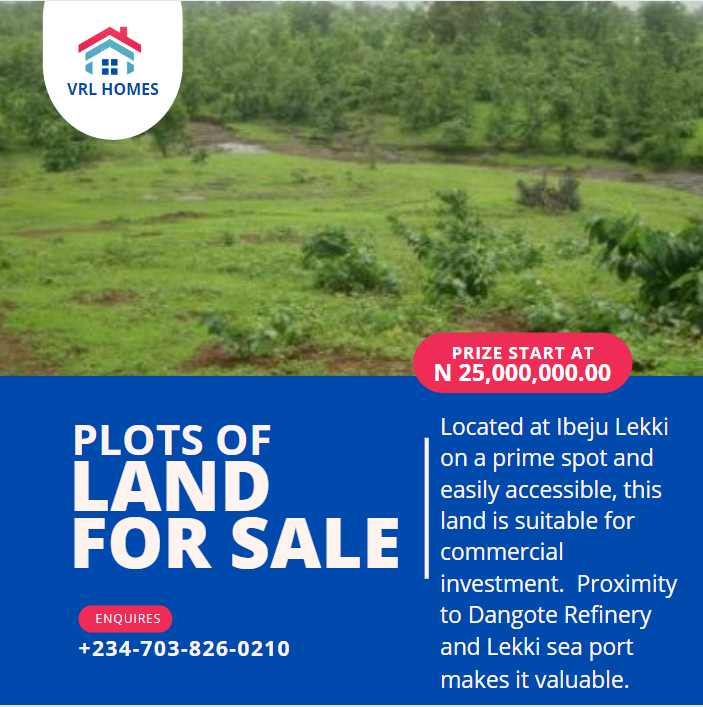 Poor him!