Nigerian Police Release Statement After Acting Inspector General Of Police Was accused of almost causing a blood bath at Central Bank Of Nigeria Headquarters
Ibrahim Kpotun Idris, the acting Inspector-General of Police (IGP), on Tuesday, almost caused a shootout between police officers in his convoy and security men at the Central Bank of Nigeria (CBN) Headquarters in Abuja.
According to Sahara Reporters, Idris, who seems to consider paying courtesy visits his sole job description, arrived on a visit to the CBN headquarters at about 5:45pm.
But rather than have his convoy drive through the visitors' gate via Tafawa Balewa Way, Idris and his entourage, in a breach of security protocol, forced their way into the CBN Headquarters through the staff gate.
The display of impunity by the police boss created a near-violent clash between his entourage and the CBN security apparatus, comprising Directorate of State Security operatives, soldiers as well as private security personnel.
Gun-wielding officers on both sides cocked their weapons and got ready to shoot…..
More details when you continue….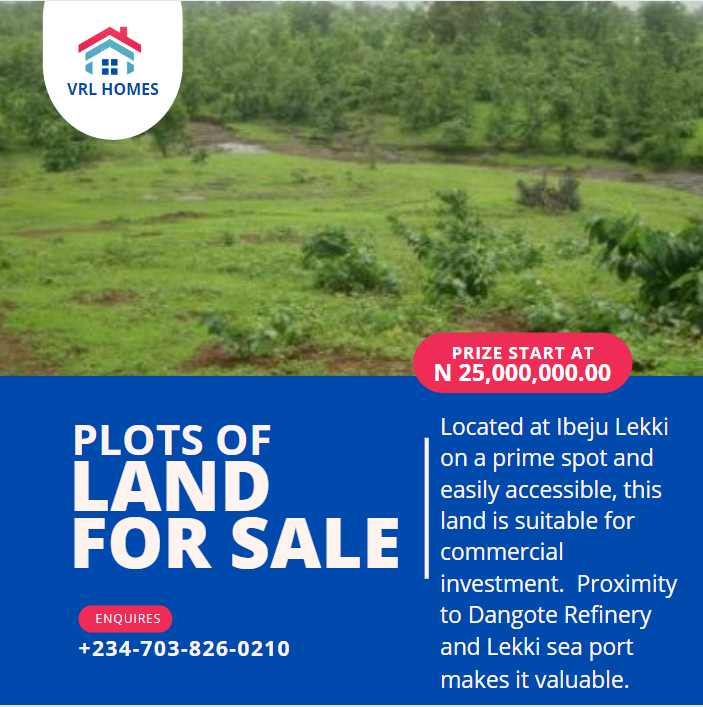 It took the intervention of the CBN's Director Security Services and top officials of the apex bank to restore calm. Since resuming to the office a month ago, Mr. Idrsi has spent most of his time paying or receiving courtesy visits to and from embassies, traditional rulers, and other security agencies in Abuja.
Well the Nigerian Police has released a statement to that effect, find it below…..
RE: HOW ACTING IGP ALMOST CAUSED BLOODBATH AT CENTRAL BANK OF NIGERIA HEADQUARTERS
· Misleading And Absolutely Untrue.
The attention of the Nigeria Police Force has been drawn to online publication of Sahara reporters of 4th August, 2016 captioned "How Acting IGP Almost Caused Bloodbath At Central Bank Of Nigeria Headquarter". This story in its content and character was absolutely misleading and untrue in all its ramifications. Indeed a misrepresentation of facts.
There was no such scenario as described by Sahara Reporters New York. Certainly it was a creation and figment of the reporter whose motive can only be described as yellow journalism designed to discredit a public officer of proven records locally and internationally.
The IGP Ibrahim K. Idris's official visit to the Governor of Central bank with full complement of the police management team was a scheduled courtesy call that was planned and coordinated by the two organizations.
It is unimaginable that the Policemen who manned the gate at the Central Bank and the IGP's convoy will have any cause to disagree over access control when there was a mutual understanding and communications on the arrival and the departure of the IGP and his entourage. It is important to note that IGP's entourage included Press men from the electronic and print media.
The Central Bank is a critical stakeholder in the overall security architecture of Nigeria. Against the background of CBN's role in crime management and control; the IGP's visit will be fully appreciated and understood.
It is significant that stakeholders engage and chart roadmap for peace and security in Nigeria. The IGP will continue to engage and partner relevant stakeholders in ensuring that Nigeria attains the desired peace and security that will guarantee growth and development.
DCP Don N. Awunah, fsi
Force Public Relations Officer,
Force Headquarters,