Cynthia Vechel a beautiful Congolese lady was murdered, PIECED and burnt by her Indian husband Rupesh Kumar.
According to reports, Rupesh Kumar an Indian guy came to DR Congo (kinshasa) in the 90s. He met the Congolese lady Cynthia Vechel Kadima in 2003, they had their customary wedding in 2006, then got legally married in 2009.
In 2012, they moved to India with their 4 year old daughter and six months later, Cynthia invited her brother Darris Babeti to India to live with them.
This incident happened 3 weeks ago, more deets when you continue…..
On the sad day, Rupesh asked his brother in-law Darris to go and spend some time with friends because his family was visiting and he didn't want them to find out he was living with them.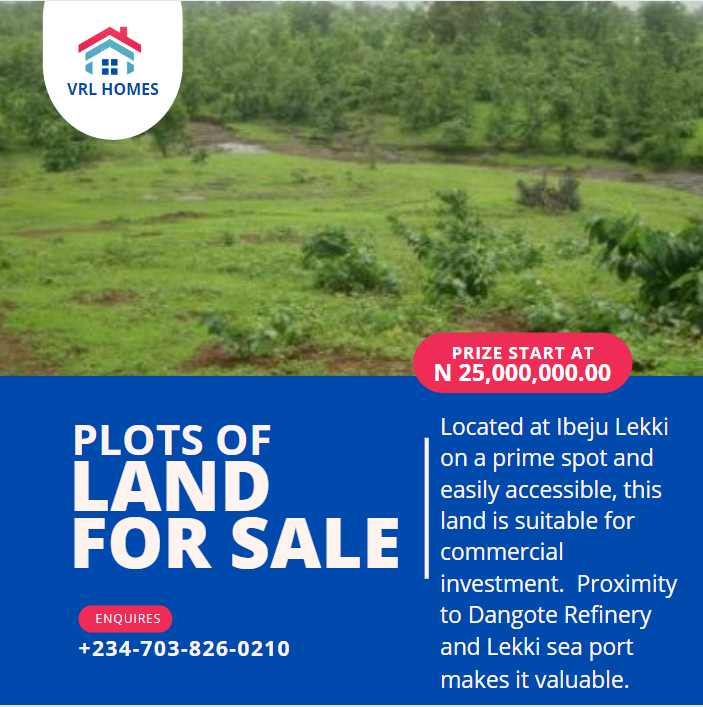 He promised to pick him up later at night. But Darris waited for a long time and when his brother in-law didn't show up, he decided to find his way home.
When he got home, he was accustomed by some journalists asking about his relationship with Rupesh. He ignored and tried to find out what was going home. He later ended up going back to his friends house.
The next morning, Darris got a call from Rupesh asking him to come to the police station that he was arrested for a small issue.
On getting to the police station, he was faced with the sad reality that his brother in-law murdered his sister, cut her into 6 pieces and burnt her.
Rupesh was arrested on Shamshabad Road which is about 20 to 30km from their house where he was burning the lady.
Rupesh is still under police custody. His case has been taken over by the Congolese Embassy in India.
Sad, may her soul rest in peace!